Baktash Ahadi: The Tragedy in Afghanistan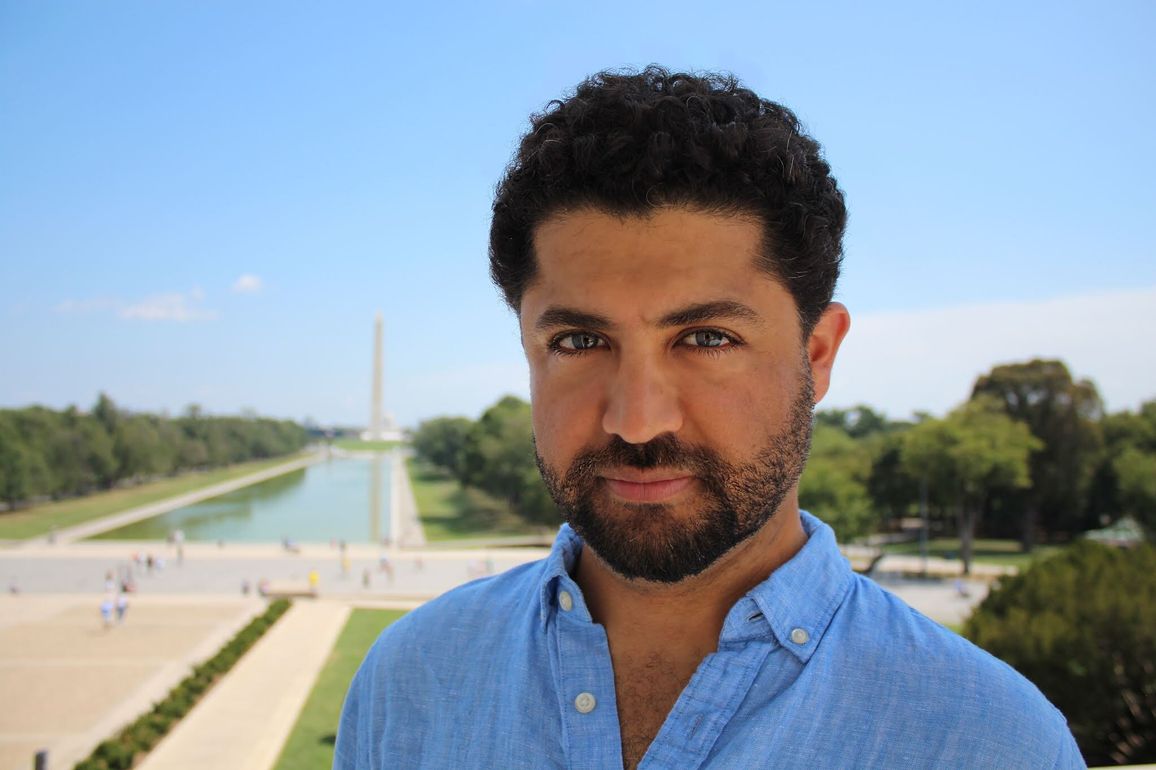 Baktash Ahadi served as an interpreter alongside the US Marines in Afghanistan. He came onto the show to discuss the tragedy happening in the midst of the US withdrawal.
To listen on Itunes: https://podcasts.apple.com/us/podcast/the-warrior-soul-podcast/id1096901382
Baktash Ahadi was born in Afghanistan and raised in the United States. After college, he joined the US Peace Corps and went to Mozambique. As the US war in Afghanistan ramped up, Baktash decided to return to Afghanistan as an interpreter who worked alongside the US Marines.
In this episode, Baktash and I discuss the tragedy in Afghanistan and what led to it. We discuss the bureaucratic system, and lack of incentive to ever actually get anything done. We also discuss the repercussions of what this means for the Afghan people, and for American Veterans.
To learn more about Baktash Ahadi: https://www.baktashahadi.com/
To follow Baktash on Twitter: https://twitter.com/baktashahadi
If you would like to learn about how you can help the situation in Afghanistan, click the following link: WebsitePodcast Resources for Afghanistan
Comments