Bas Rutten: Fight for Your Life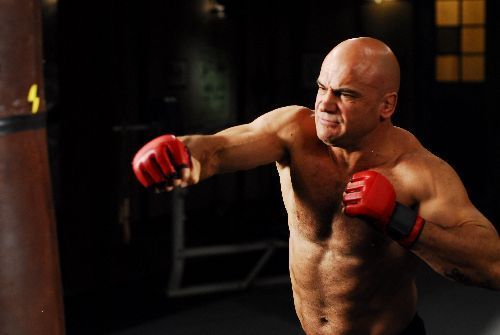 Bas Rutten is a retired Mixed-Martial-Artist.
Bas Rutten is also a former UFC Heavyweight Champion, a 3-time King of Pancrase World Champion, and he finished his career on a 22 fight unbeaten streak.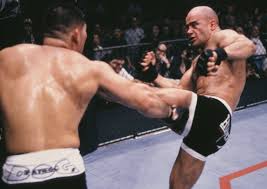 Aside from being the ultimate badass, Bas Rutten is also an outstanding individual who contributes to anti-bullying campaigns throughout the world.
In this conversation, Bas discusses his fight career, his battles with drugs, and his love of faith and family. Bas also talks about the importance of his Catholic religion, and how his use of psychedelic plant medicines brought him closer to his faith.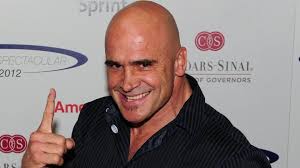 You can follow Bas Rutten
on Instagram at http://www.instagram.com/basruttenmma.
Comments