Bill Anthes: Between the Ears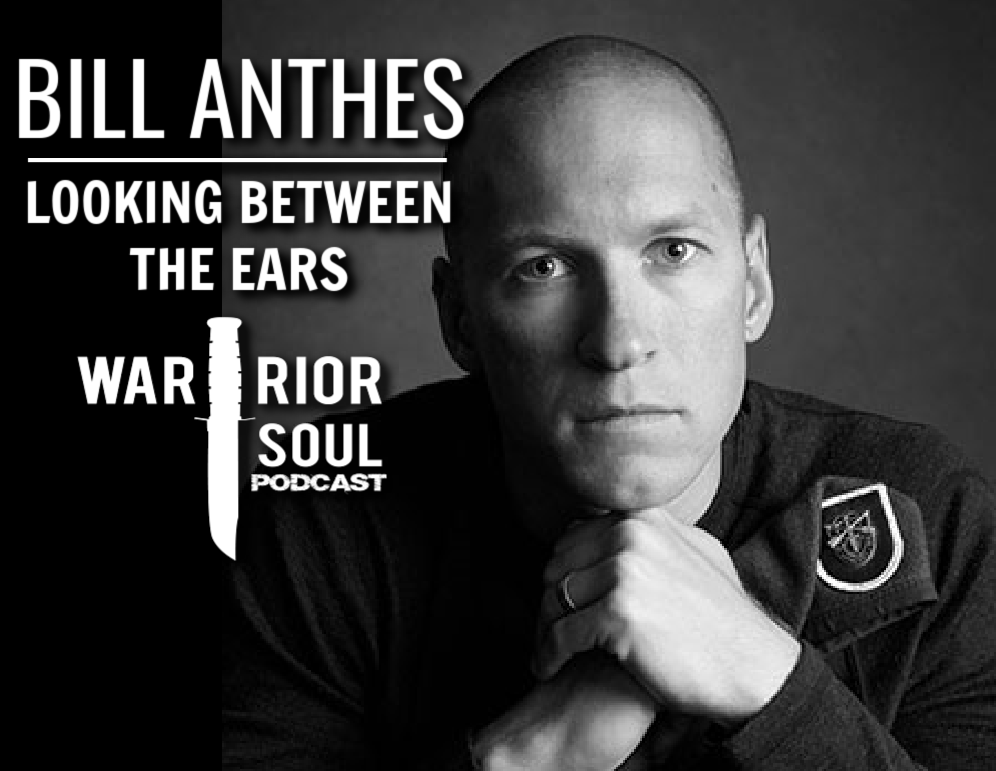 Bill Anthes is a Green Beret Veteran who empowers people to become the best human beings they can be physically, mentally, and emotionally.
Bill Anthes (@billanthes) is a Special Forces Veteran continuing his service as a therapist with a unique approach of using physical fitness to improve mental health.
Upon leaving the military to better serve his family, Bill founded BTWN THE EARS (@btwntheears) a coaching and experience-based brand that provides training opportunities to build physical, mental, and emotional fitness for individuals and teams.
Bill and his wife, Karianne operate both a brick-and-mortar training facility in NJ as well as remote coaching with clients around the world.
Bill's Social Media (Instagram and Twitter) Handles: @billanthes@btwntheears@btwntheearsfitness
Link:https://ethos.btwntheears.com/breakthroughhttps://www.btwntheears.com/
Comments