Continuing Your Education After The Military with Lt. Col. Keith Brace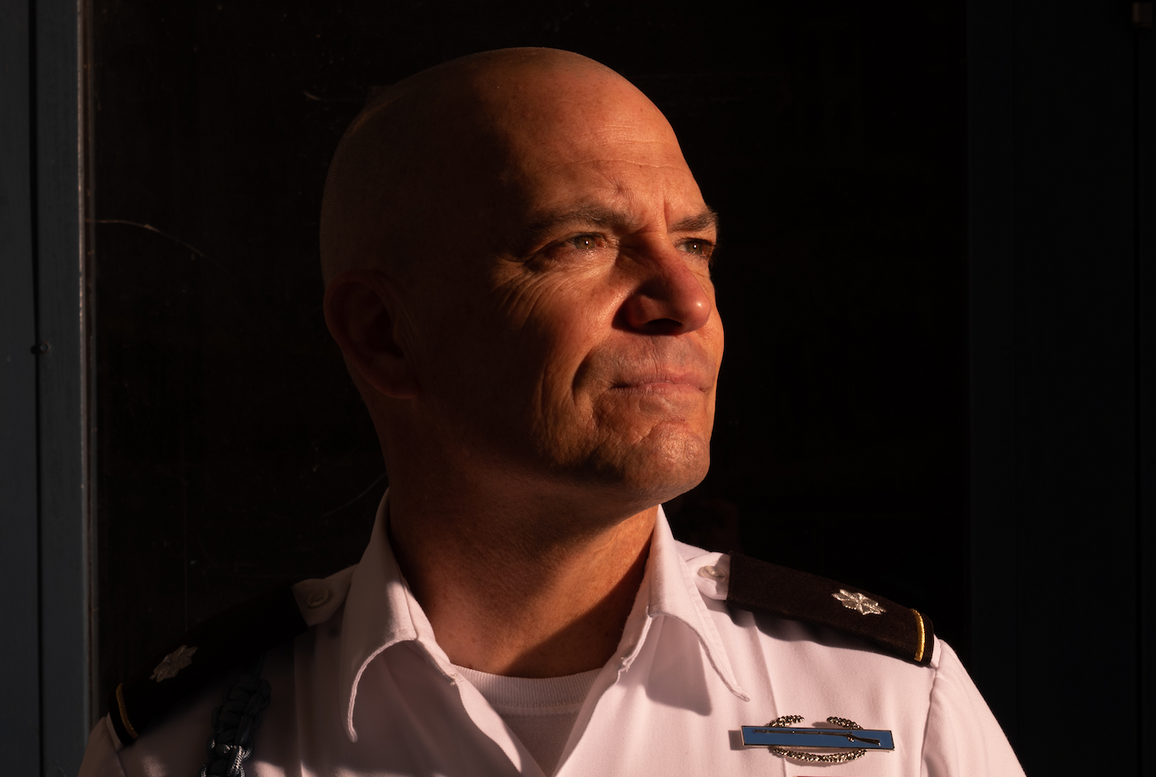 Lieutenant Colonel Keith B. Brace received a Bachelor of Science Degree in Business Administration from The Citadel and was commissioned an Infantry Officer as a Distinguished Military Graduate in 1991.  He also earned a Masters Degree in Business Administration from The Citadel in 2002.  His military education includes the Infantry Officers Basic and Advanced Courses, Combined Arms Services Staff School, and the Command and General Staff College.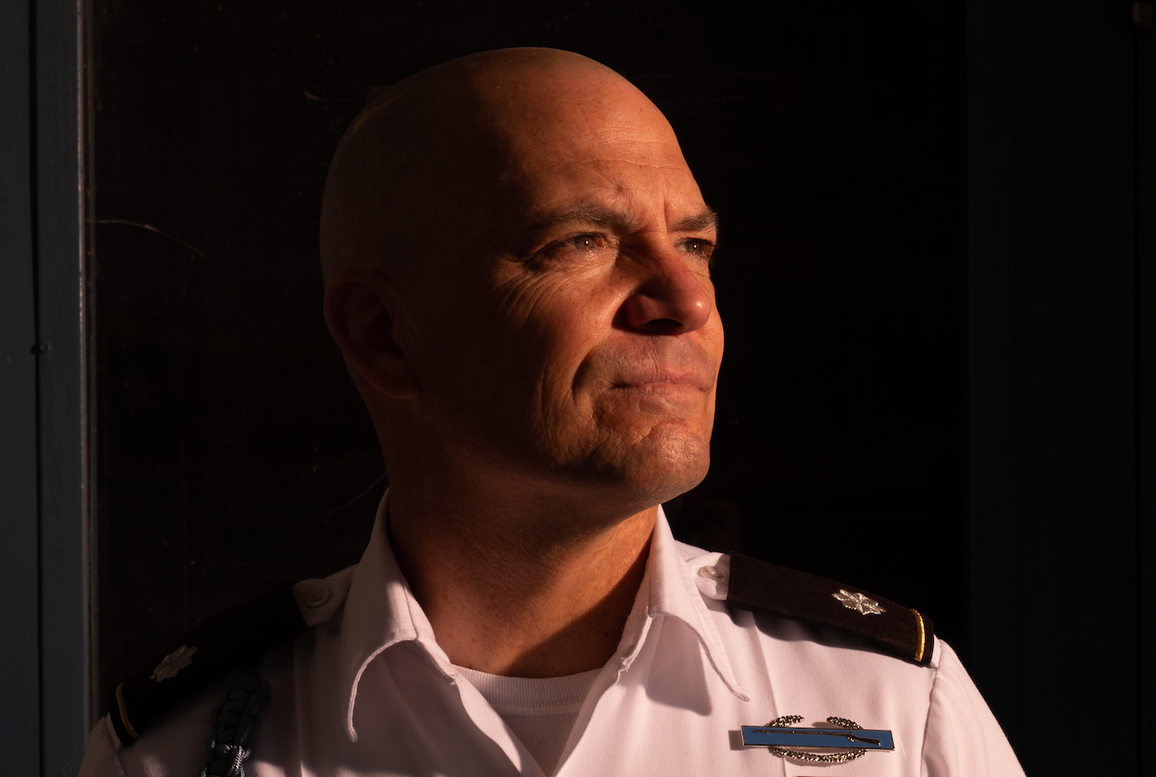 Lieutenant Colonel Brace joined the Commandant's Department at The Citadel in 2011 after retiring from a 20 year Army career.  He started his career as a Lieutenant in the 82nd Airborne and finished as the Professor of Military Science at Wake Forest University.   His deployments include a tour in Bosnia from October 1996-April 1997 and a tour in Iraq from October 2006-August 2007.
His military awards and decorations include:
Legion of Merit
Bronze Star Medal
Purple Heart
Combat Infantryman Badge
Expert Infantryman Badge
Ranger Tab
Senior Parachutist Badge.
Learn more about Lt. Col. Brace and the Citadel at https://www.citadel.edu/root/our-mighty-citadel/keith-brace