Daniel Gade: How the VA System is Making Veterans Sicker and Poorer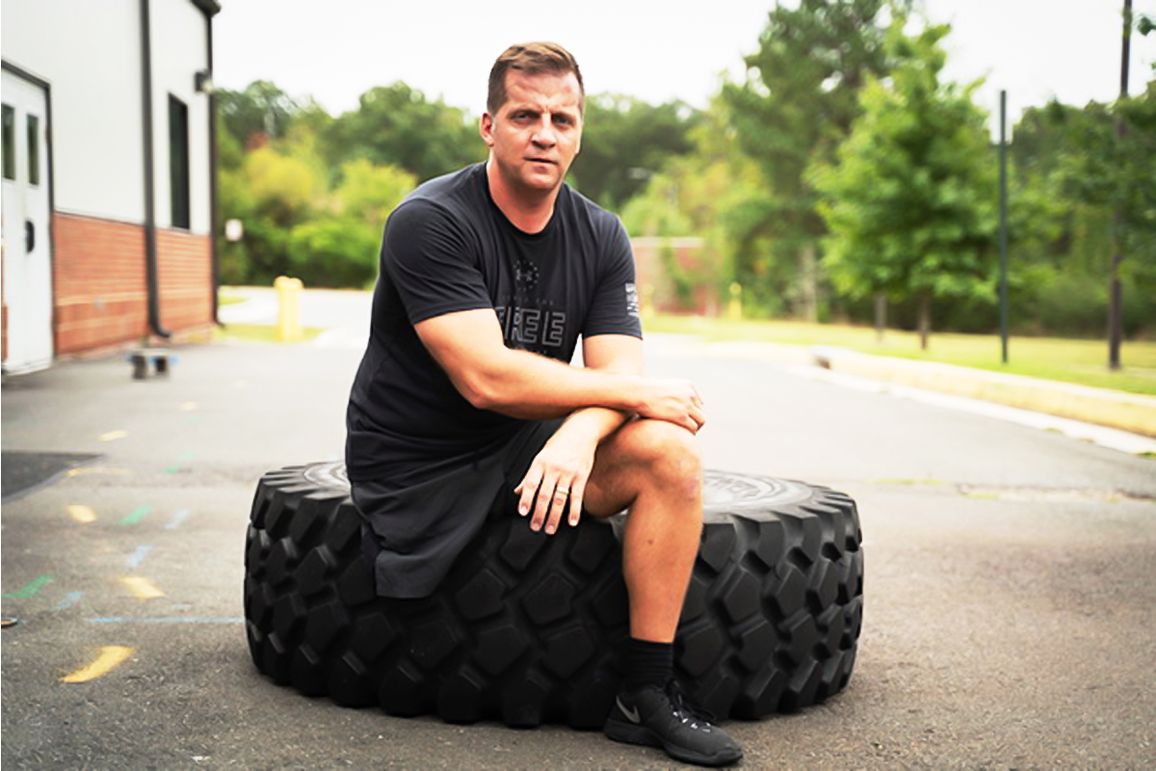 Daniel Gade is a US Army Veteran, Paralympic Athlete, and Author of the Book Wounding Warriors: How Bad Policy Is Making Veterans Sicker and Poorer
IF PLAYER DOES NOT APPEAR, LISTEN HERE OR LISTEN ON SPOTIFY HERE.
Daniel Gade enlisted in the Army in 1992 and deployed to Operation Iraqi Freedom as a company commander in August 2004. He was wounded by enemy fire twice and decorated for valor; the second wounding resulted in the amputation of his entire right leg. After retiring from the Army as a Lieutenant Colonel in 2017, he accepted a political appointment as a Senior Advisor at the US Department of Labor's Veterans Employment and Training Service (VETS). In 2019, he ran unsuccessfully for United States Senate in Virginia, but garnered more votes than any Republican candidate in Virginia history. Daniel's military awards and decorations include the Legion of Merit, Bronze Star, two Purple Hearts, the Combat Action Badge, Ranger Tab, Presidential Service Badge, and both Airborne and Air Assault wings. He and his family reside in Mount Vernon, Virginia.
Daniel's book Wounding Warriors: How Bad Policy
Is Making Veterans Sicker and Poorer explores the ways in which the VA Healthcare System creates incentives for veterans to stay sick and poor.
Comments