Eddie Gallagher: Fighting The Military-Government-Media Industrial Complex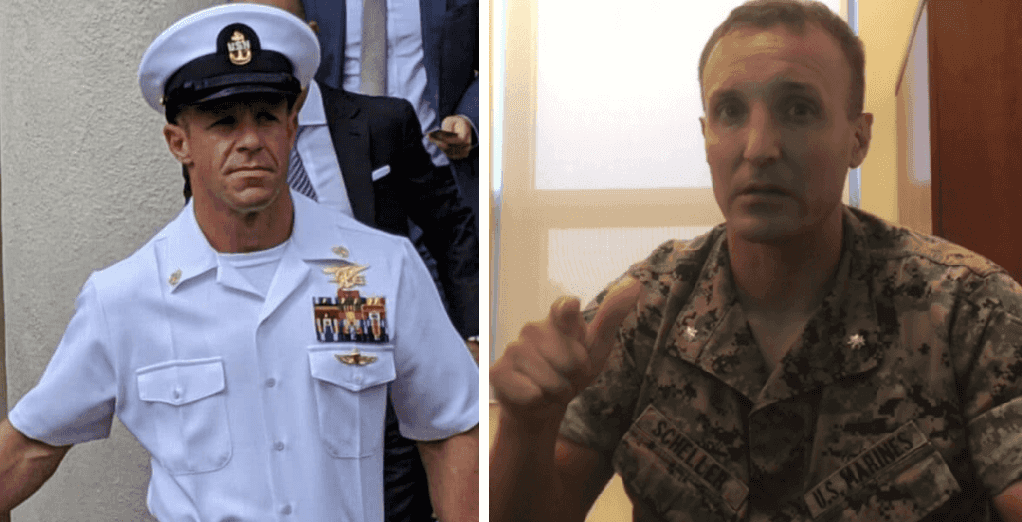 Eddie Gallagher is a retired US Navy Seal, author, and the cofounder of the Pipe Hitter Foundation along with his wife Andrea.
Listen on Spotify HERE
Listen on Apple Podcasts HERE
Listen on PodBean HERE
Eddie Gallagher is a retired US Navy Seal who was falsley accused of war crimes, and then nearly railroaded by the military and the media.
He, his wife Andrea, his brother, and his legal team successfully fought off the Navy's attempt to put him away for life, but at great personal and financial consequences.
In the aftermath of his ordeal, Eddie and Andrea decided that they would keep this from happening to anyone else, and so they created The Pipe Hitter Foundation. Through their nonprofit, they are helping both military and law enforcement to navigate the legal system while supporting their families as they do so.
Most recently, Eddie and the Pipe Hitter Foundation worked with Marine Lt. Colonel Stu Scheller, who was punished by the military for publicly calling for accountability from high ranking officials for the botched Afghanistan withdrawal that resulted in the deaths of 13 service members.
You can learn more about the Pipe Hitter Foundation at https://pipehitterfoundation.org/
You can get Eddie's book The Man in the Arena at https://eddiegallagherbook.com/
For the Seek Battle Series: https://www.ptarms.com/product-page/SEEKBATTLERIFLE
To follow Eddie on Instagram: https://www.instagram.com/eddie_gallagher
Comments