Getting More Veterans in Office with Emily Cherniack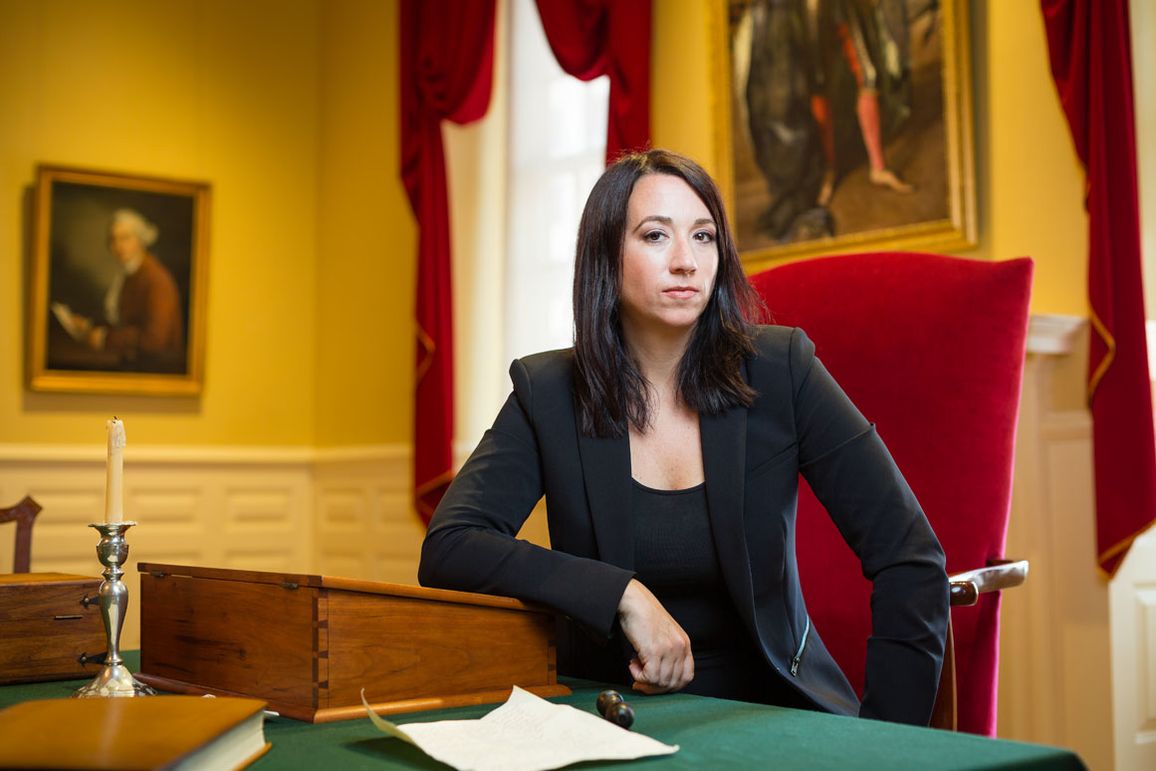 Emily Cherniack is the Founder and Executive Director of New Politics, an organization that seeks to help Veterans seek public office.
Emily Cherniack is steeped in the traditions of servant leadership. From her service in AmeriCorps and employment with City Year AmeriCorps, to being part of the founding team of Be the Change — where she led a coalition of over 200 organizations to engage 250,000 people for a Day of Action in support of the $6 billion Edward M. Kennedy Serve America Act of 2009 — Emily has worked tirelessly to serve our country and support others who serve. In 2018, Emily was named to the Politico 50 as one of the 50 "thinkers, doers, and dreamers driving politics."
Emily's path to politics came when her boss and mentor, Alan Khazei, decided to run for the US Senate in 2009. Khazei asked Emily to become his Deputy Campaign Manager and, although he was defeated, Emily learned a great deal from his campaign and the power of political leaders who chose to serve country before self.
This experience led Emily to conclude that our current system for recruiting political talent is broken. The current talent pipeline is intentionally exclusive, and has significant barriers that prevent transformational leaders from successfully running for office; the only way to change that is to change the pipeline. New Politics was founded in 2013 to address exactly that.
Emily graduated from George Washington University with a Bachelor's Degree in Criminal Justice and Psychology and a Masters Degree in Education Policy. She lives in Boston.
To learn more about Emily and New Politics: https://www.newpolitics.org/emily-cherniack
Disclaimer: All political views expressed by Emily during the podcast are hers and do not necessarily represent the views of the Warrior Soul Podcast or its Host. The Warrior Soul Podcast is not affiliated with any specific political party or perspective and merely seeks to bring tools, tactics, strategies, and ideas to the US Military Veteran Community to help its members to live their best lives. That mission entails bringing on guests from multiple political perspectives whether the Host agrees with them or not. It is our hope that anyone who disagrees with Emily can look past that to see the tools she brings to the table to help the Veteran community get more of its members into public office.
Comments