Episode 15: Battling Against Traumatic Brain Injury – An Interview with Andrew Marr of the Warrior Angels Foundation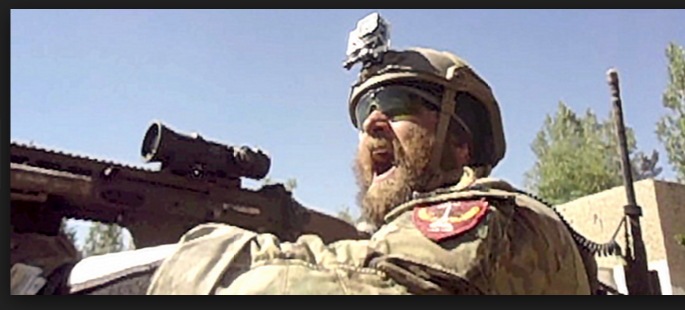 LISTEN ON ITUNES: https://itunes.apple.com/us/podcast/episode-15-fighting-battle/id1096901382?i=1000372995849&mt=2
Andrew Marr is a veteran Special Operator and the Founder of the Warrior Angels Foundation.
18 months ago Andrew was dealing with a living hell. Once an elite performer, Andrew had slipped into a pit of alcoholism and depression.  His once sharp brain was now foggy to the point where he would forget even the simplest things. As a lifelong athlete and elite soldier, Andrew always had amazing coordination and balance, but was now struggling even to walk. The medications he was receiving from the VA hospital were not helping, and even seemed to be hurting him.  At the end of his rope, Andrew decided to make a change. He hit the books and researched everything he could about TBI and found Doctor Mark Gordon. Dr. Gordon's treatments changed Andrew's life for the better almost immediately.  Today, Andrew lives a highly productive lifestyle, competes in athletics, and he's made it his life's mission to help other veterans who's lives have been paused by traumatic brain injury.
In this episode, we get into Andrew's story, his experience with Dr Gordon, his recovery, and ways that veterans can connect with Warrior Angels to receive treatment. In my opinion, this is the most important episode we've ever done.  I apologize in advance for some of the microphone popping as I am still in the amateur phase of this podcasting adventure, but please bare with me as this will be extremely valuable to any veteran who listens.
For Treatment: http://waftbi.org/our-tbi-treatment/
To reach Andrew on Twitter: http://waftbi.org/our-tbi-treatment/
For Stanford Ignite: https://www.gsb.stanford.edu/programs/stanford-ignite