Episode 21: The Man Who Elite Spartan Athletes and Special Forces Operators Go to for Wellness Advice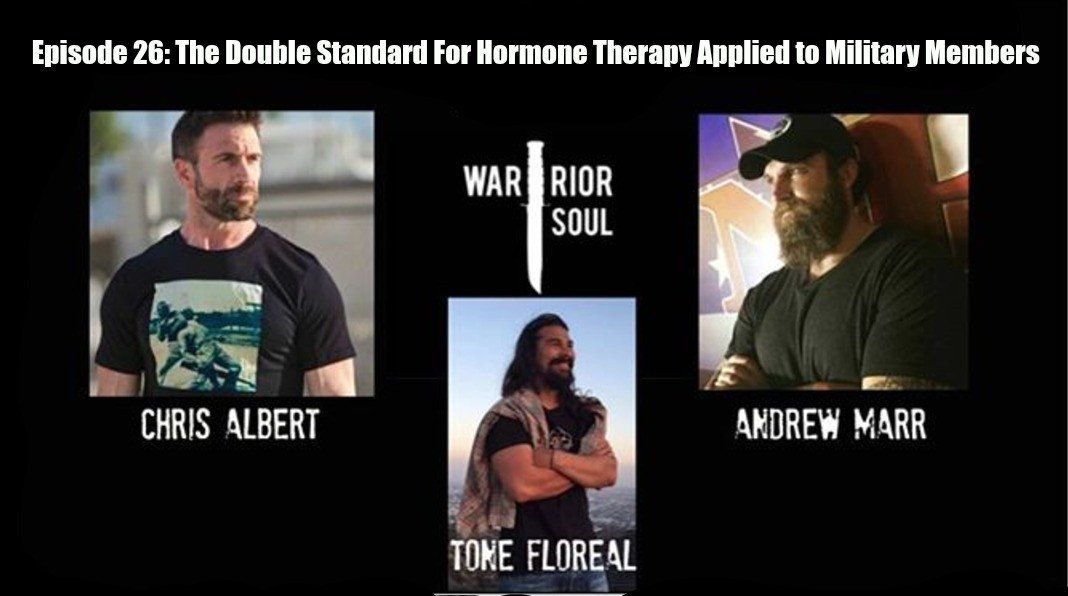 To Listen on Itunes: https://itunes.apple.com/us/podcast/chris-alberts-warrior-soul/id1096901382?mt=2
For Dr. Beck's Web Site: https://dranthonygbeck.com/
Dr. Anthony Beck is an author, speaker, and a leader in the medical world who is not afraid to tell it like it is. He has advised elite Special Operations Soldiers and has coached some of the world's most elite obstacle course racers.
Unlike most medical doctors, Doctor Beck has a proactive approach to healthcare, and he wants to empower his patients to demand a higher standard of care from their health practitioners. He is a world class expert in designing wellness protocols for individuals based each persons' individual digestion, genetics, inflammatory response, and other idiosyncratic factors that could hold back performance. He has taken elite performers and made them better by empowering them the knowledge they need to break through their barriers.
In this interview, Andrew and Chris ask Dr. Beck about his approach, the Balance Protocol, and it's applications for veterans and others to living their healthiest and fittest lives. We also discuss his advice for those of the younger generation who are still in active service.