Fit-Ops: Creating Sustainable Transformation for Veterans With John Martin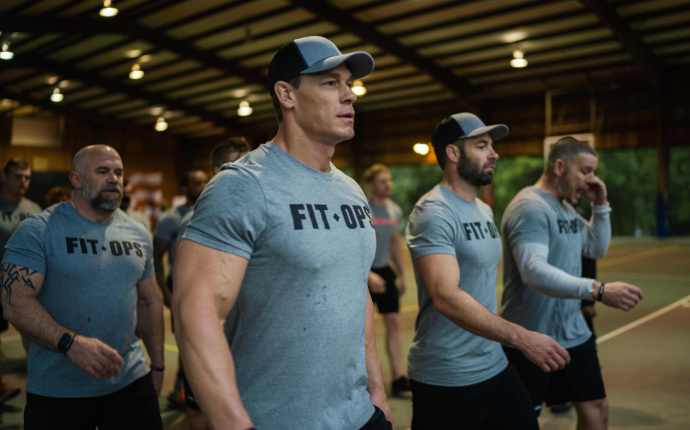 The Fit-Ops Foundation helps veterans to transition into careers as personal fitness trainers.
John Martin is the Director of Aftercare for the Fit-Ops Foundation.
Fit-Ops is a charitable organization that trains US Military Veterans to become trainers through a fully-funded three-week Bootcamp.
During their time at Fit-Ops, veterans learn the skills and techniques they need to know to become personal trainers, and Fit-Ops also instructs them business and job-searching skills.
Most importantly, however, Fit-Ops dedicates much of their training to help veterans to overcome their mental blocks and potential mental trauma.
The organization has a dedicated staff that's meant to look after veterans after they leave the camp. This is called "aftercare" and it continues as long as graduates remain in the Fit-Ops network.
I sat down with John to talk about the great work that Fit-Ops is doing and to get some details on their Aftercare program.
We had a great conversation about the tools they use to create and sustain transformation for these veterans.