How to Overcome Your Own Negativity – Advice for Veterans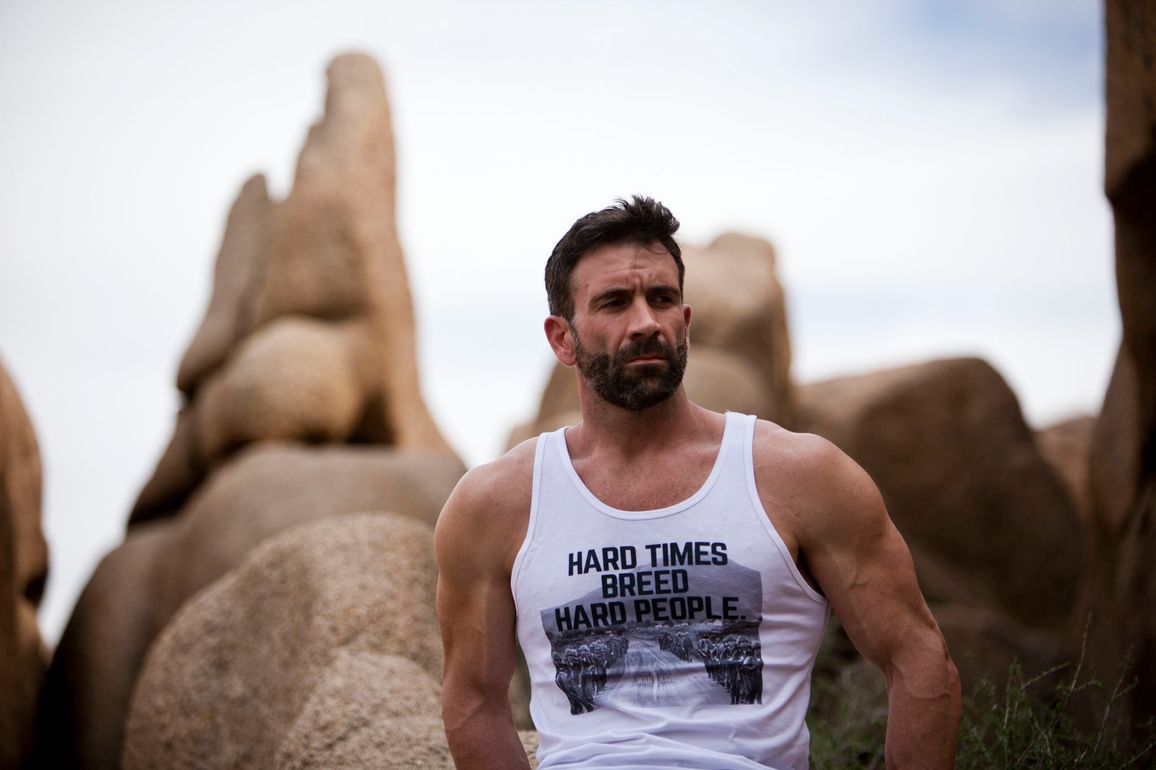 Those voices. They come up whenever you're trying to do anything important, and whenever you're trying to change your life. This is particularly true in the veteran community, where many of us deal with those voices everyday.
In many ways, you can be your own worst enemy and your own greatest critic. But you need to overcome that if you want to become who you want to be.
This episode will deliver some tools I've used to overcome my own negativity. They're free, they're expedient, but they aren't easy.
Let me know what you think.
The Warrior Soul Podcast is produced and hosted by USMC veteran Chris Albert. Its purpose is to give veterans the knowledge they need to live their best lives.
Support the show: