Master Yourself with Sergeant Major Max Garcia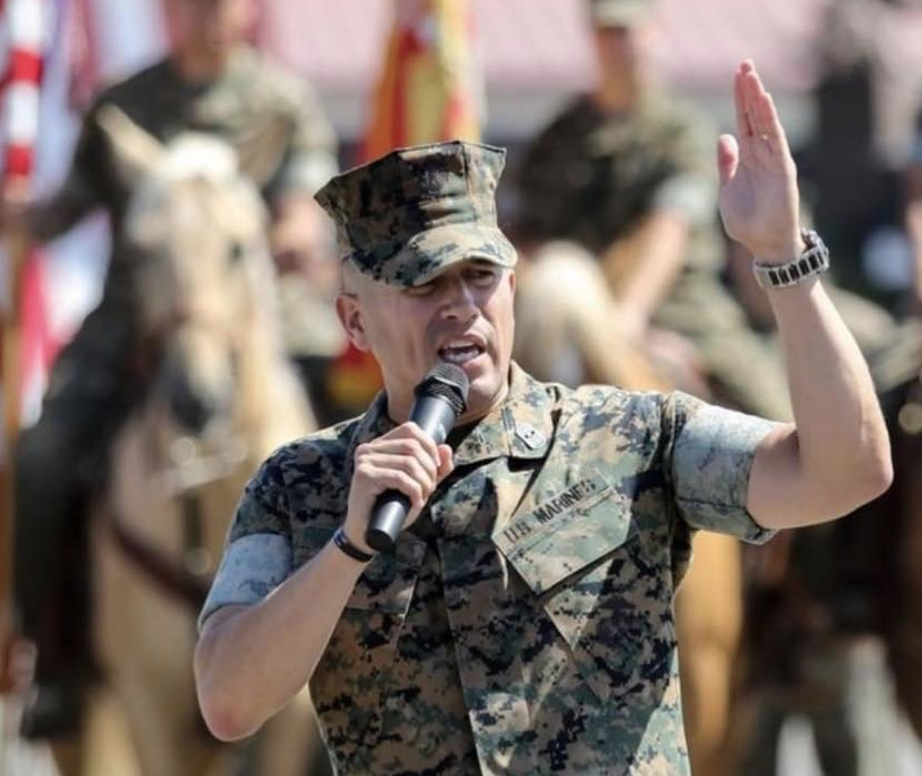 Master Yourself with Sergeant Major Max Garcia
Napoleon Hill once wrote "If you do not conquer self, you will be conquered by self."
These words ring very true. Everyone wants to be successful, but so many people fail because of self doubt and self sabotage. If you want to master the world, you must first master yourself.
Our guest this week is a man who helps people master themselves so that they can achieve success. Sergeant Major Max Garcia honed his skills in the greatest leadership proving ground of all, the United States Marine Corps.
Enlisting in 1994 at the age of 17, Sergeant Major Garcia has led several generations of Marines at home and in combat. During this time he began exploring the power of the mind.
Now, as Life Coach 8, he is leading in a different way by helping others to achieve abundance.
How to Connect with Max Garcia
Life Coach 8: https://www.lifecoach8.net/
Instagram: http://instagram.com/life_coach_8