Pat McNamara: Earning a Degree in Badassery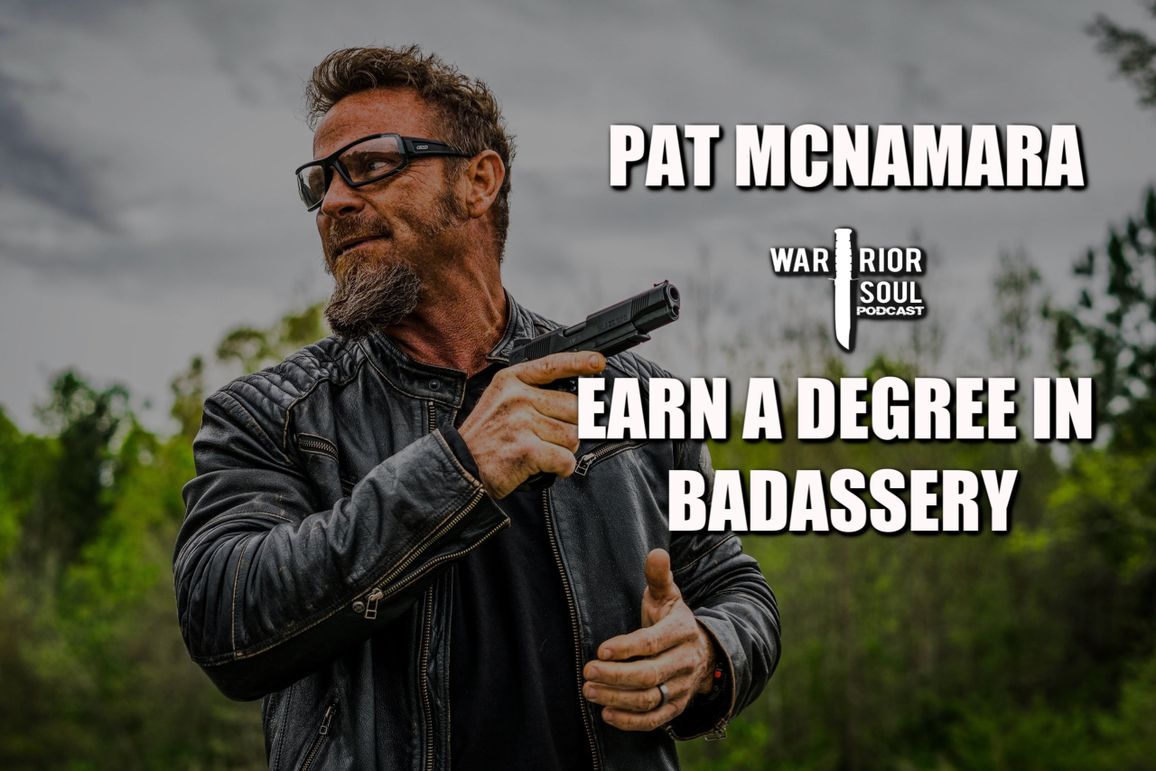 Pat McNamara is a former Special Forces Operator, author, and overall bad ass.
Pat McNamara is a former special forces operator, trainer, and author of the book Sentinal: Be the Agent in Charge of Your Own Personal Protection Detail.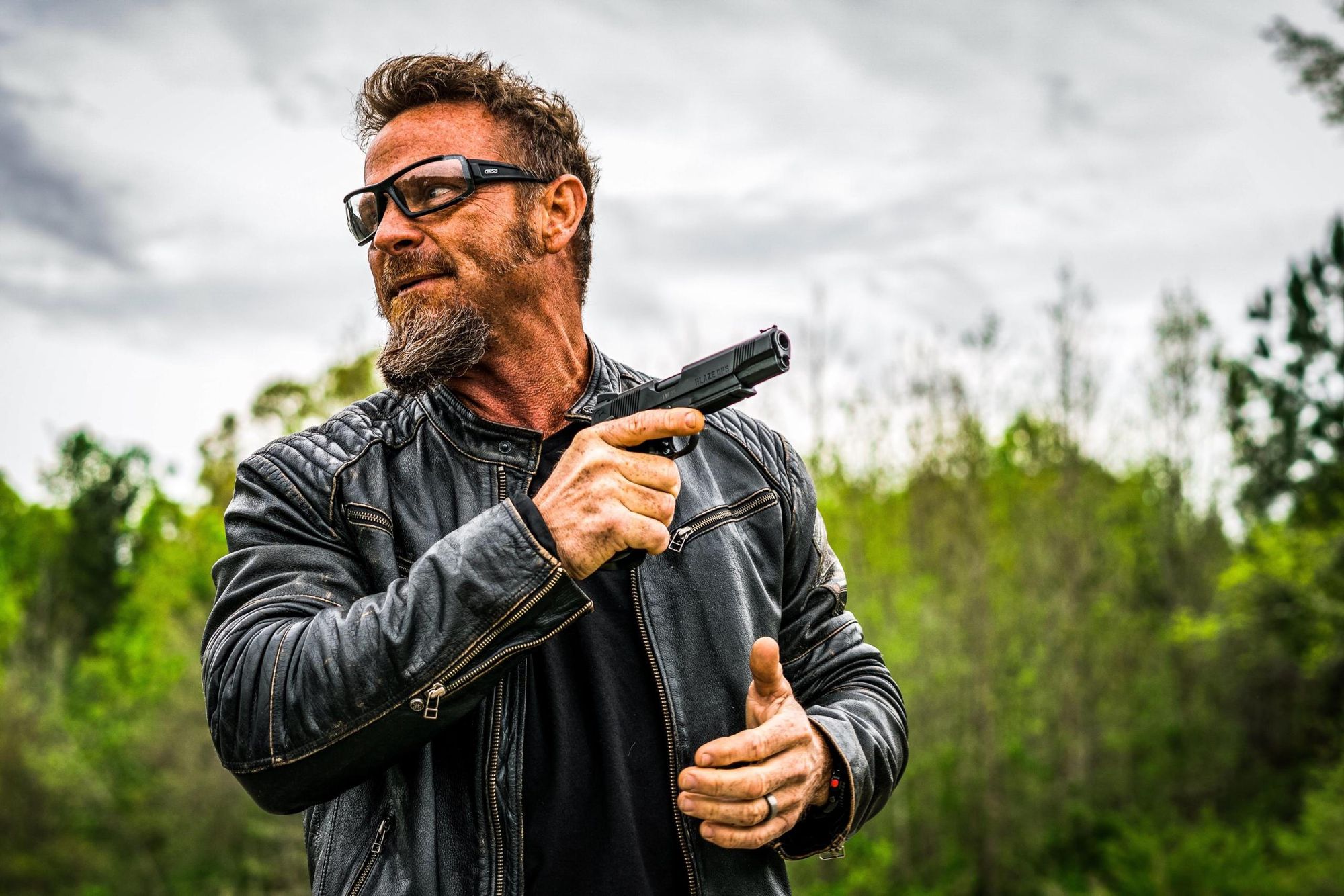 Pat has dedicated himself to helping others to become more aware, more capable, and more tough. His Instagram page, TMACSINC, is one of the best fitness pages out there and it also offers segments on becoming a more effective Sentinal and becoming a more effective man (basic dude stuff).
Pat is also a great guy. He came on to talk about his story, and to to deliver his advice on how you can become tougher and more effective in your daily life.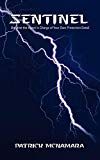 Follow Pat McNamara on Instagram at http://instagram.com/tmacsinc
Access Pat's YouTube channel at: https://www.youtube.com/user/patannamac1
Hit Pat's Main website at: http://www.tmacsinc.com
Train with Pat at http://www.combatstrengthtraining.com
Listen to Pat on the University of Badassery at https://universityofbadassery.libsyn.com/
Get Pat's book Sentinal at https://amzn.to/2ZlzsgX
If you enjoyed this episode, you'll love:
Comments