Remi Adeleke: Transformed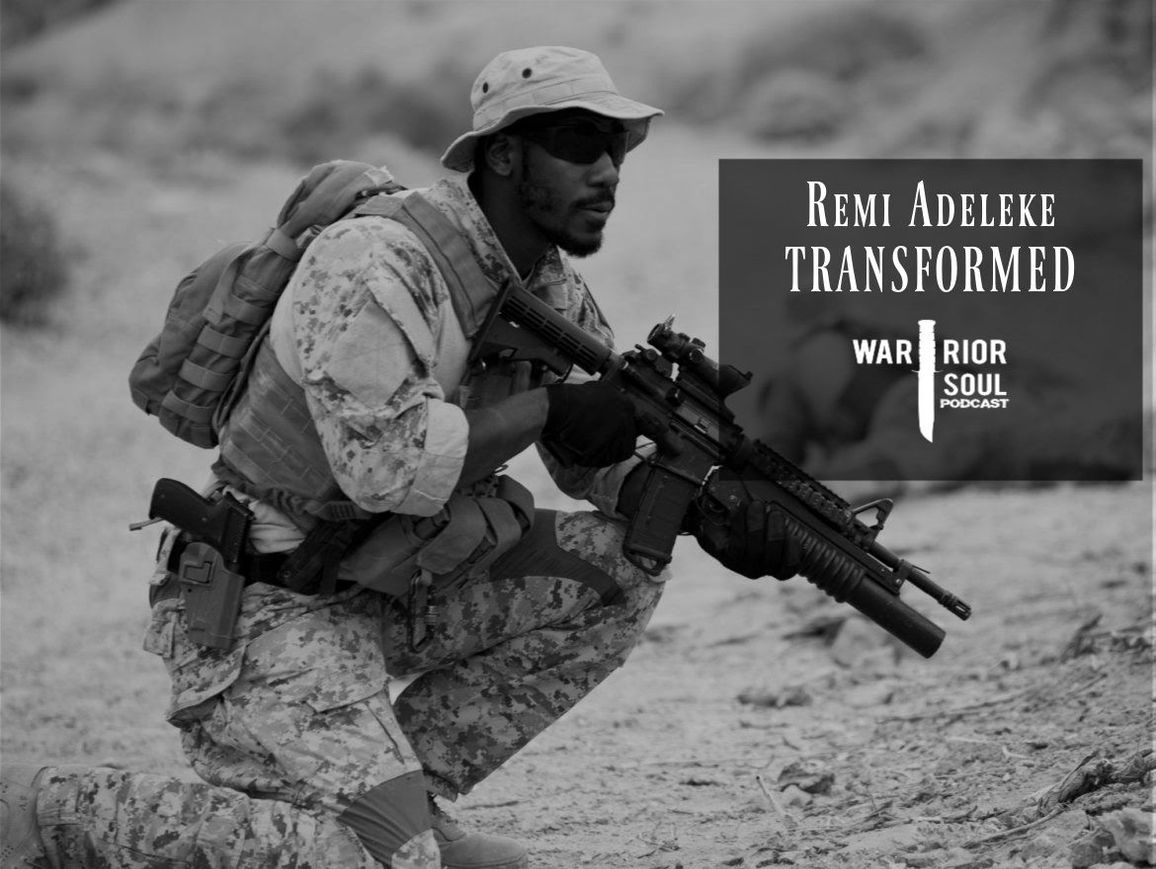 Remi Adeleke is an actor and author who served as a US Navy Seal.
Born in Nigeria to a well to do family, Remi's father died when he was only 5 years old. Upon his death, the Nigerian government froze his family's assets, and Remi's American mother was forced to move him back to the US.
Growing Up in The Bronx
Remi grew up in a rough neighborhood in the Bronx. By his teenage years, he was dealing drugs and running scams. After a drug deal gone bad, he decided that this life wasn't for him. As a child, he'd seen the movie The Rock, and he told himself that if he were ever to join the military, he'd be a Navy Seal. With a new perspective on his life, he acted on this old ambition.
Becoming a Navy Seal
After going to the Navy Recruiter's office, he learned that there were two warrants out for his arrest. With the help of his recruiter, Remi was able to get those warrants expunged and was able to join the Navy. After two attempts to get through BUD/s Remi made it through and became a Seal. He went on to serve for 13 years until leaving the Teams in 2016.
Transformers 2
Shortly after leaving, Remi found his next mission. A chance role as an extra on Michael Bay's Transformers: The Last Knight led him to a full speaking role, and Remi's acting career was born.
This is a story about transformation, determination, and sheer faith in God. Remi's upcoming book Transformed chronicles his life and everything that led to his current success.
To pre order Remi's Book: http://www.transformedstory.com
To subscribe to Remi's YouTube Channel: https://www.youtube.com/channel/UCd7m4t3XMEfSn2hgLvxKowQ
To follow Remi on Instagram: https://www.instagram.com/remiadeleke/