Taking Action to Fight TBI in Veterans with Andrew and Adam Marr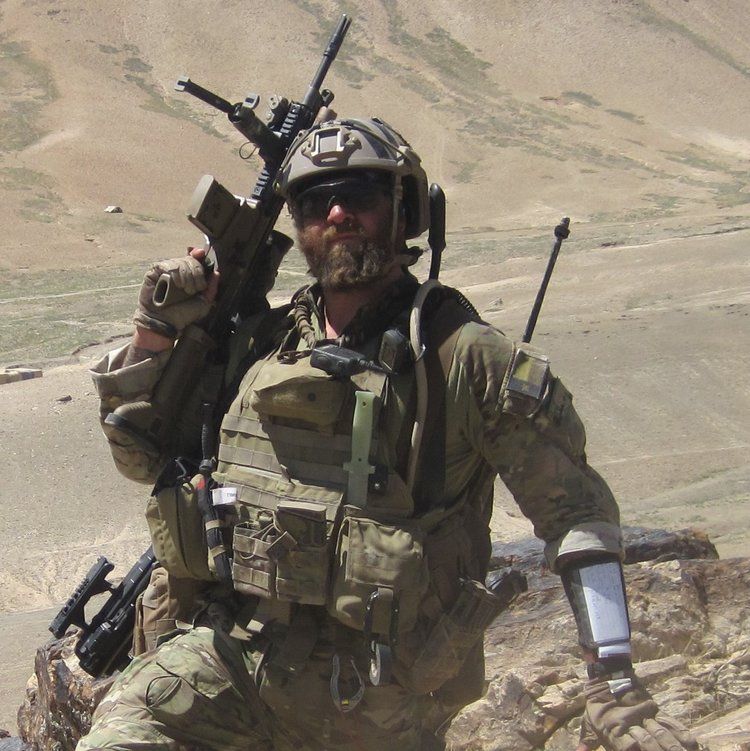 Andrew Marr is a US Army Special Forces Veteran who's story of healing after being afflicted by severe TBI is outlined in the book Tales from the Blast Factory. His brother, Adam Marr, is a US Army Aviation Veteran who cofounded the Warrior Angels Foundation with him.
Andrew and Adam Marr are the founders of the Warrior Angels Foundation, a non-profit organization dedicated to providing healing solutions to veterans afflicted by traumatic brain injury.
Andrew served as a US Army Special Forces Green Beret on multiple deployments to Afghanistan. He was a breacher, and consistent indirect exposure to explosions created massive inflamation that turned off most of his brain activity.
A once thriving man, Andrew fell into a pit of sickness and despair while trying to support his wife and five children at the time. Andrew was medically retired from the Army with few options for continuing and no help to heal his unseen wounds.
After months of suffering while trying to find a solution, Andrew found Dr. Mark Gordon, who put him on a protocol of restorative nutriceuticals that healed his brain and his body. Today Andrew is back to life as a high-functioning individual, capable of excellence.
Andrew's story is outlined in the book, Tales from the Blast Factory, which he coauthored with Adam. He is also the subject of the award-winning documentary Tales from the Blast Factory.
Adam, who served as an Army Aviation Officer, came up with the idea to create a 4x4x48 challenge modeled after David Goggins grueling four mile run, every four hours, for forty-eight hours to raise money for the Warrior Angels Foundation.
They will be running the challenge in March at their home-base in Texas, in conjunction with teams simultaneously running it around the country.
To learn more about the challenge and how you can participate: https://warriorangelsfoundation.org/4x4x48/
To get the book Tales from the Blast Factory: https://warriorangelsfoundation.org/product/book-tales-from-the-blast-factory/
To watch Quiet Explosions: https://www.amazon.com/Quiet-Explosions-Healing-Joe-Rogan/dp/B08MWV5VP8/ref=sr_1_1?dchild=1&keywords=quiet+explosions&qid=1607110014&sr=8-1
Comments