Doc Parsley: Sleep or Be Weak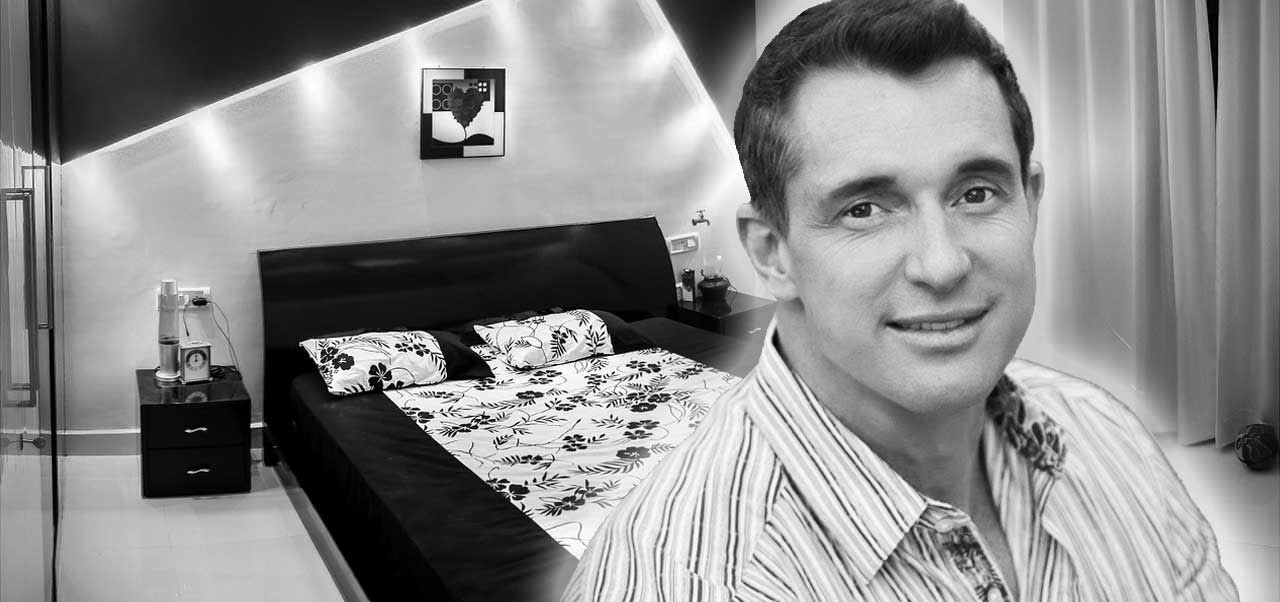 Dr. Kirk Parsley is a US Navy Seal and Medical Doctor
Doc Parsley has been there and done that. Serving as an enlisted Navy Seal, he burned the candle at both ends for a long time. Like many who've served in the military, he was used to surviving on much less than the 7.5-9 hours of sleep that's recommended for health and vitality.
After his time in the Seal Teams, Doc Parsley chose yet another profession where sleep depravation was common: medicine. It was par for the course, and like most of us, Doc Parsley drove himself to tough it out.
Then Doc Parsley came back to the Seal Teams to serve as the Medical Officer for Naval Special Warfare Group One. That's when it hit him. The warriors he was caring for were often falling apart with hormone deficiencies, chronic injuries, and constant fatigue.
Being Seals, they "embraced the suck" and wore their sleep depravation like a red badge of courage, but it was heavily affecting their performance, health, and longevity in the teams.
Doc Parsley knew that the answer to most of their issues was adequate restorative sleep. Since then, he's become one of the world's foremost experts on sleep and performance. After leaving the Navy, he set up his own practice where he coaches high performers from around the world. He also invented a Sleep Remedy that provides the body with the raw materials it needs to induce restorative sleep.
In this interview, Doc Parsley delivers his advice to our community of military Veterans. We discuss why sleep is essential to performance and why you're fooling yourself if you think you're fine with less than 7.5 hours. In truth, you're creating lasting damage to your brain and your body.
To learn more about Doc Parsley, visit his web site at http://www.docparsley.com