The Non-BS Guide to Gratitude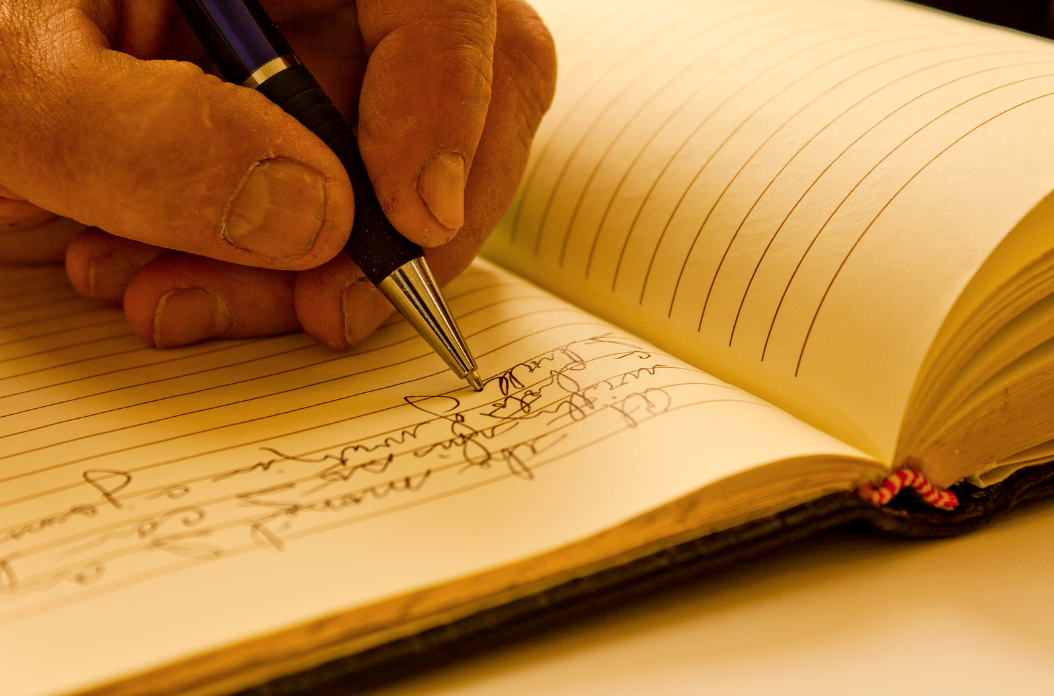 Everyone and their mother right now in the self-help world is keeping a gratitude journal: writing down three things that they're grateful for every day.
I've found this helpful in my life, to a point. You can only write down that you're grateful for your family, your health, and the weather so many times before it becomes a meaningless and repetitive exercise.
What I've found is that you have to find gratitude for the problems in your life as well. They're in front of you for a reason: to make you stronger, smarter, and more resilient.
This episode will take you through the ins and outs of keeping a gratitude journal that actually means something.