Entering the Job Market as a Veteran with Sue Bhatia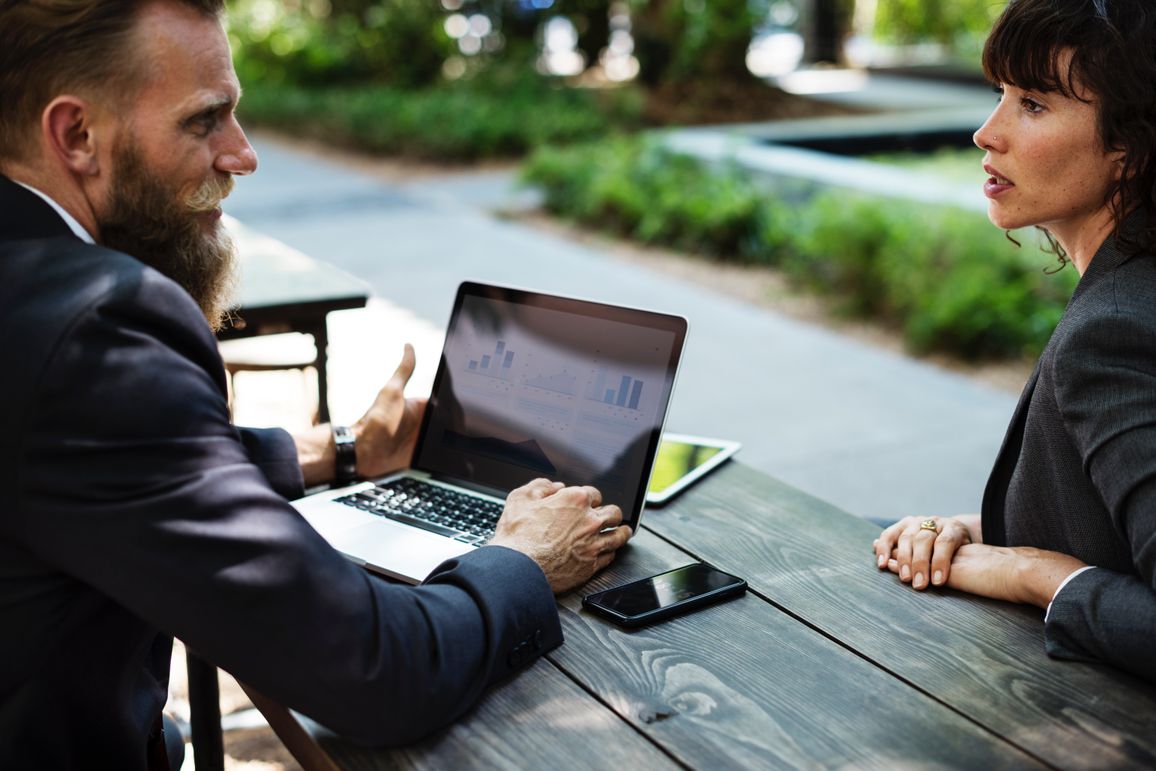 Jobs for Veterans: Deployment to Employment with Rose International
Sue Bhatia is the Founder and Chairwoman of Rose International, one of the largest staffing companies in the world. She came onto the podcast today to talk about Rose's Deployment to Employment initiative.
Many people do not know this, but there is actually a surplus of jobs on the market right now, and companies are having difficulty filling these jobs with qualified candidates. Military veterans make perfect candidates for these jobs because they have the leadership and soft skills suited for these environments.
In this conversation we discuss how Rose International works with veterans to find well paying tech jobs. They have a coaching process that aids veterans through the interview process and building their resumes.
To apply get into this program, simply send your resume to vet@roseit.com.
You can visit Rose International to learn more at: https://www.roseit.com/OurVeterans.html
Other Resources for Veterans
Additionally, if you're still in the military and about to become a veteran, I highly suggest you look into American Dream U. American Dream U is a free educational platform for veterans that can teach you anything from buffing up your resume to learning how to start your own business.