Episode 18: Thoughts from the Rio Olympics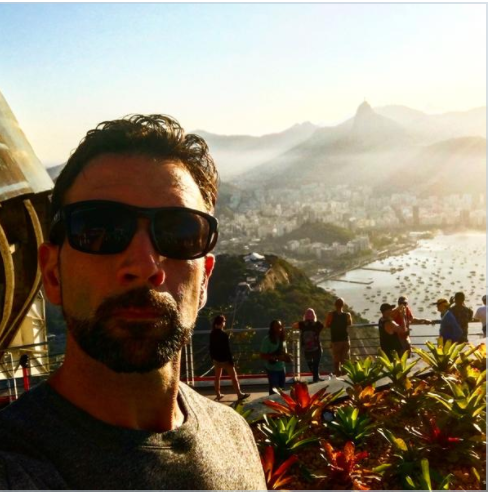 Had an amazing time down at the 2016 Olympic Games last week.  I wanted to take this opportunity to give you some lessons I've learned from the trip including:
– My own fear of getting out of my comfort zone and how that may be holding me back.
– Some things I'm reading and listening to now that could really help you out.
– Some basic tips about nutrition that I think can help you to live your life better
Books mentioned:
https://www.amazon.com/Seeing-What-Others-Dont-Remarkable/dp/1480592803