Fighting Fatigue and Getting Better Energy Through Better Sleep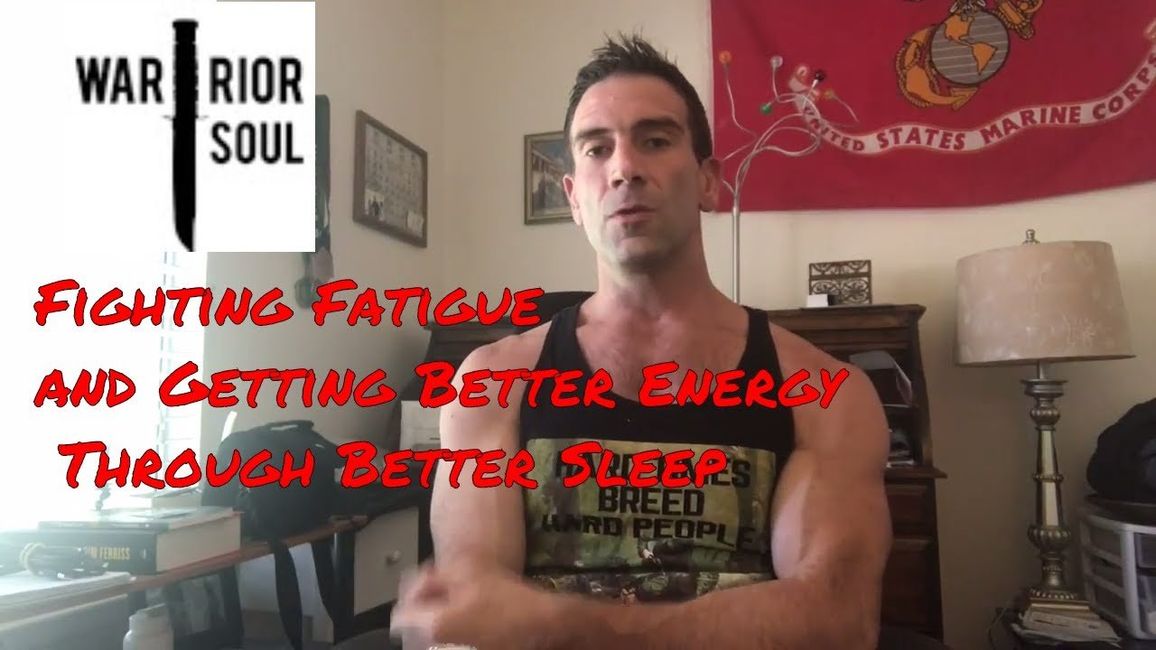 Regardless of who you are, or how hard you think you are, you still need sleep. This video goes through everything you need to know about getting better, more quality, sleep.
It goes over:
Taking care of your circadian rythm
Fighting adrenal fatigue
Setting up the right bedroom environment for sleep
Supplements to get better sleep.