How to Fight Fatigue and Get More Energy by Improving Your Digestion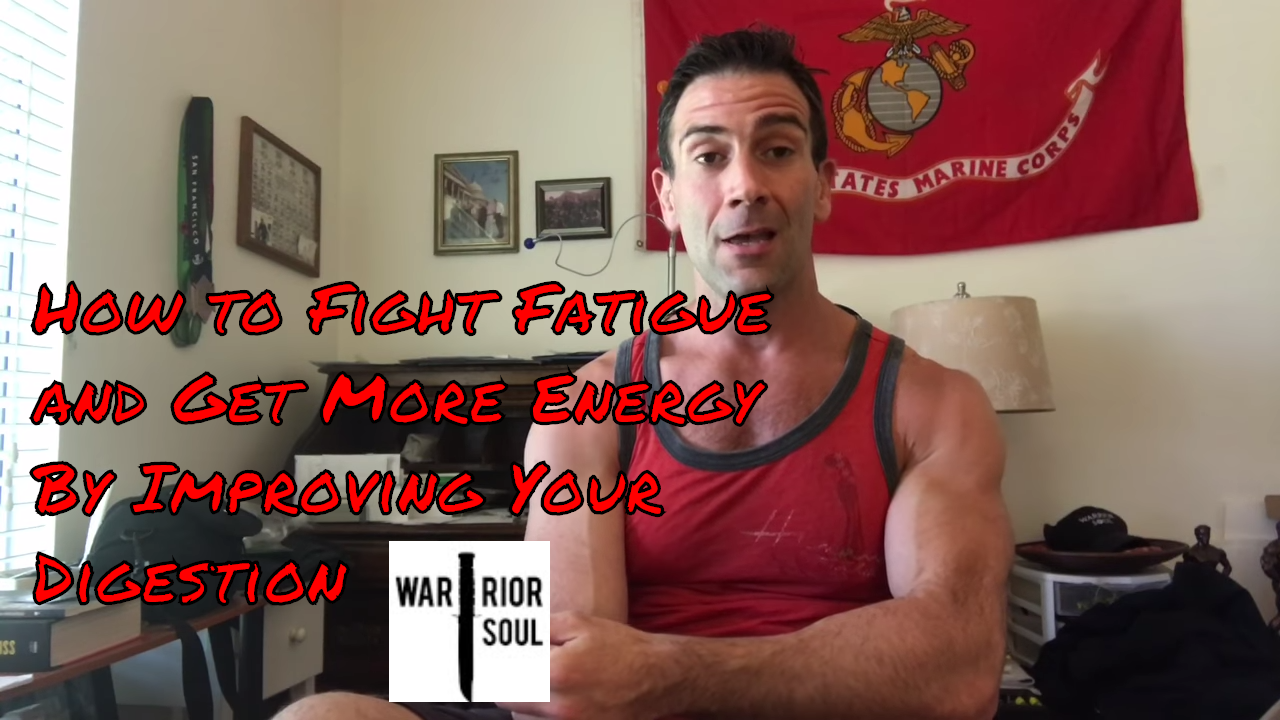 One of the most neglected aspects of energy, and health in general, is our digestion. Optimizing your digestion can 10x your productivity, boost your mood, alleviate depression, and improve your overall health and performance.
Neglecting your digestion can kill your energy, cause fatigue, and send you into an overall downward spiral. This video takes you through 5 fast tips in improving your energy by optimizing your digestion.
These are:
Predigesting grains and nuts by soaking and sprouting them.
Chewing your food adequately.
Avoiding big meals in the middle of your day and moving after meals.
Populating your gut with friendly bacteria.
Avoiding Omega 6 rich inflammatory foods.