Fitness Notes: Know Your Why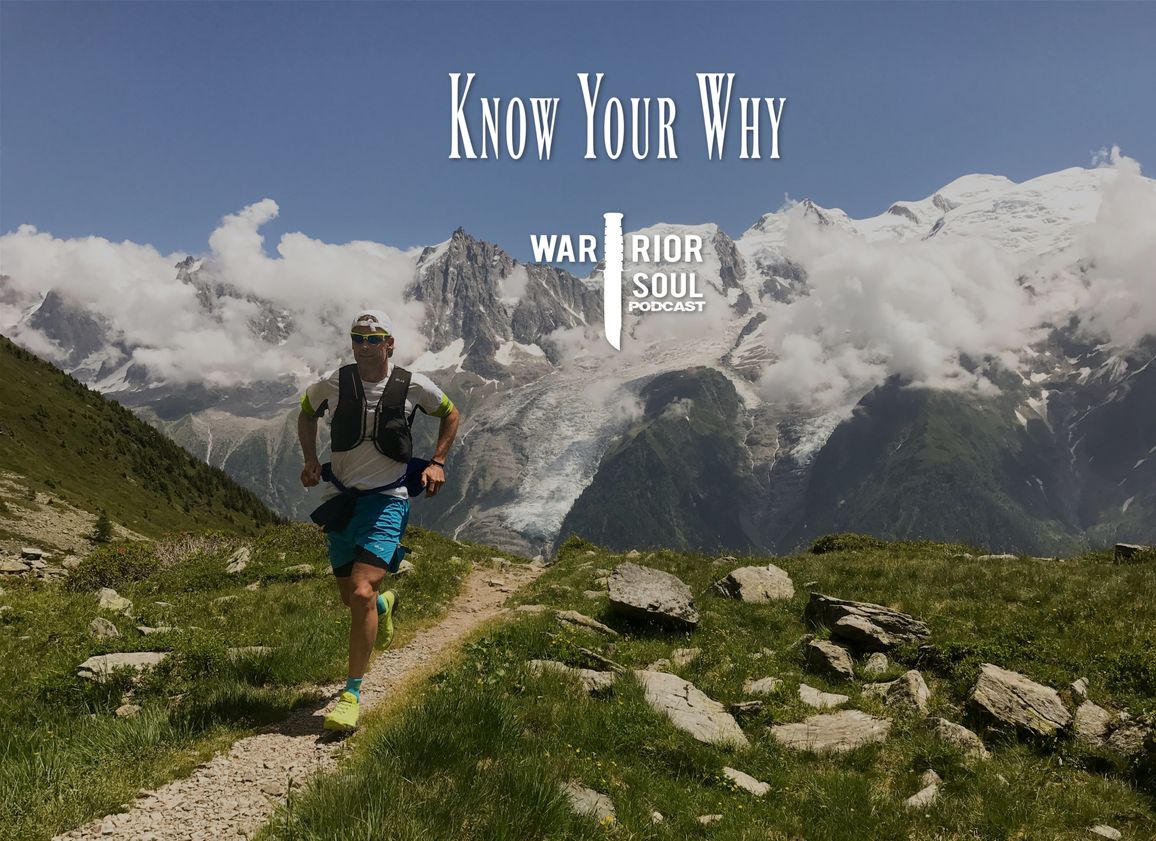 Know your why…
At the end of the day, life is hard. If you couple the everyday rigors for life with a desire for a deeper and meaningful life, things can become even more difficult.
This is why it's so important that you have a well defined "why" surrounding every goal. The world is simply not going to stop because you want to accomplish something.
In fact, when you're working on something that's truly important to you, the world seems to become even more difficult. Problems seem more likely to happen. Work that doesn't involve your goal seems to pile up more.
That means that your reason for pursuing your goal needs to be so important that you won't allow those problems to get in your way.