Healing and Medicine with Joey from Devil Doc Talk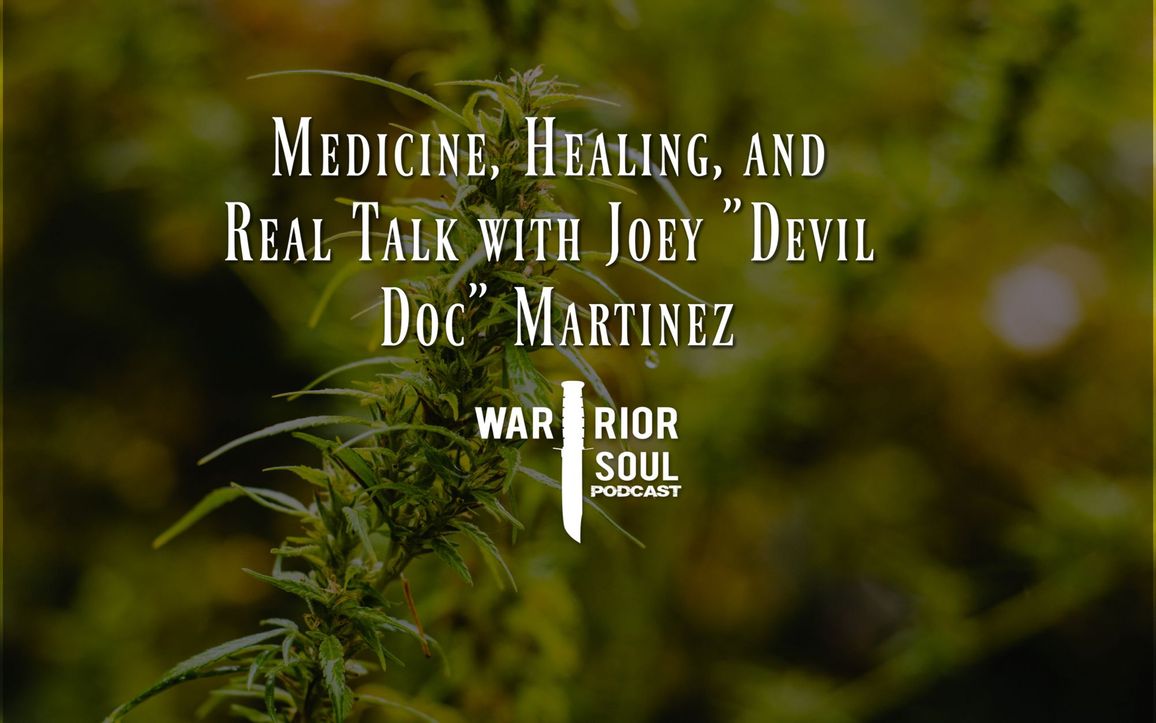 Joey Martinez is an FMF Corpsman Veteran and host of the Devil Doc Talk Show.
Joey's been through a lot of struggles with post traumatic stress and with pain. He's been a good friend of our show since we started. In spite of his own struggles, Joey has always tried to help others and he uses his skills as a broadcaster with Devil Doc Talk to reach those most in need of a kind and helping voice.
We brought Joey onto the show to talk about some of those struggles, and to discuss some of the issues surrounding pain, PTS, and life. We also discussed his show and the new direction he's taking it in 2019.