How to Develop a Valuable Network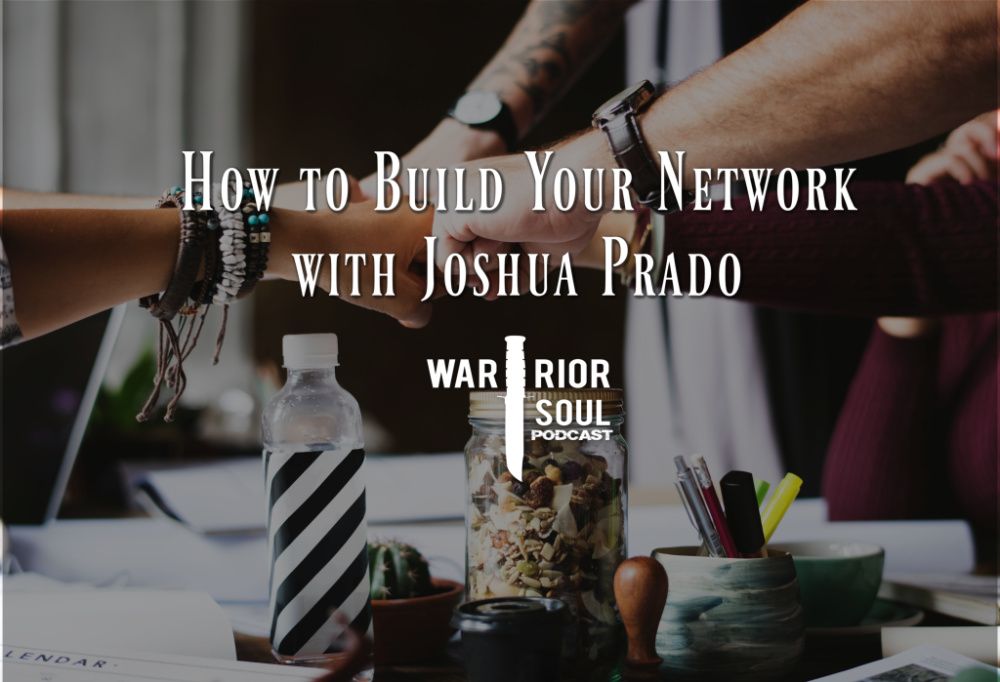 Joshua Prado is a US Navy Veteran and Founder of the Vetd Talent Network. Additionally, he is a professional talent agent, consultant, and recruiter who consistently guides others onto the path to success.
Joshua built his business by going above and beyond for his clients. Consequently, he's constantly going the extra mile to connect his clients with helpful people in the veteran community. This includes helping them to build their network.
We brought Joshua onto the show to discuss his work and how he uses his networking skills to help his clients. Through his insights, you'll learn why networking is important, how you can begin building your network, and how you can take advantage of the benefits afforded you as a veteran.
Facts about Joshua
Josh is a Navy veteran that highlights veteran entrepreneurship, local events, and partnership opportunities through his social media platform @VETDtalentnetwork on Instagram.He is also a talent partner with @MilitaryTalentPartners which is a new recruiting firm that helps businesses hire more mil-spouses and veterans through @militarytalentreferralsHis business specializes in military-transition. His perspective on coaching and consulting veterans incorporates a blend of best practices in business, learning and development, and talent acquisition.Josh is a San Diego native and began his career as an Electronics Technician for F/A-18 fighter jets and has since transitioned across multiple industries in various roles.He is passionate about giving back by promoting events, sharing resources, and trying to solve problems within the veteran community that often relate to a lack of marketing and PR.Using his growing professional network, Josh helps create those B2B/B2C strategic partnerships across the community by connecting clients of all types to great veteran-owned businesses and services.