How to Get Ahead During the Covid-19 "Crisis"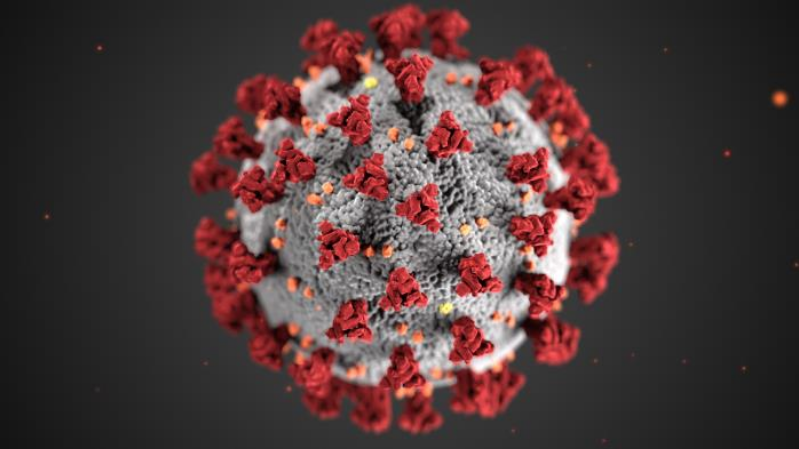 The "crisis" around Covid-19 is completely irrational, but that doesn't mean you can't use it to your advantage.
Covid-19 aka "coronavirus" has instilled fear throughout society. Schools are closing, public gatherings are canceled, and the stock market just plummeted.
Part of human nature is its irrationality. People don't always do things that make sense, and that's something we all need to live with.
Yet, chaos brings with it opportunity. In this episode, I give you ways that you can get ahead in the midst of the Covid-19 pandemic.
I discuss:
investing
books you should read
things you can do to get healthier
things you can do to get more out of life
Books mentioned:
The Intelligent Investor: https://amzn.to/38NKhvl
A Random Walk Down Wall Street: https://amzn.to/2xxf8PL
The Millionaire Teacher: https://amzn.to/2w8U8P9
The Persian Expedition: https://amzn.to/2IHSo23
Lincoln: https://amzn.to/2vkToGh
Titan: https://amzn.to/3cXgqDU
Resources Mentioned
Vanguard Funds: https://investor.vanguard.com/home