How to Pull Yourself Out of a Rut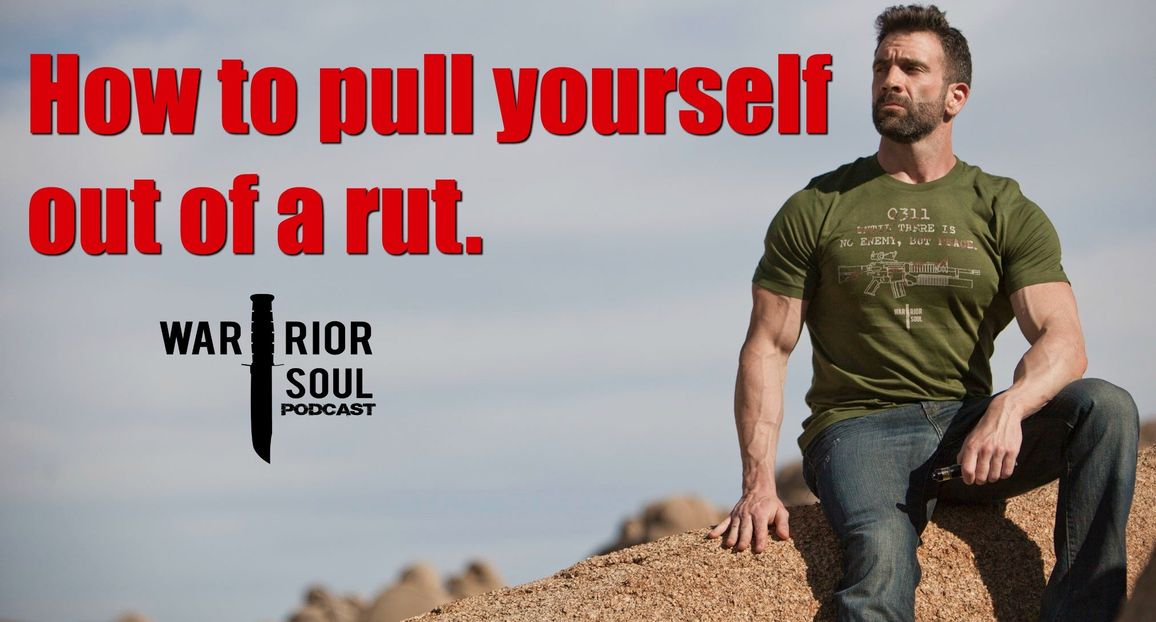 Your problems don't make you special. Everyone faces obstacles in life, and to some extent, if you go through life without any difficulty, it probably means that you aren't really living a fulfilling life.
But sometimes we get into a rut, and the way forward may not appear to be very clear. In this solo episode, Chris discusses some of the problems he's faced in his life and discusses how he pulled himself together.