Learning Leadership with Doug Ward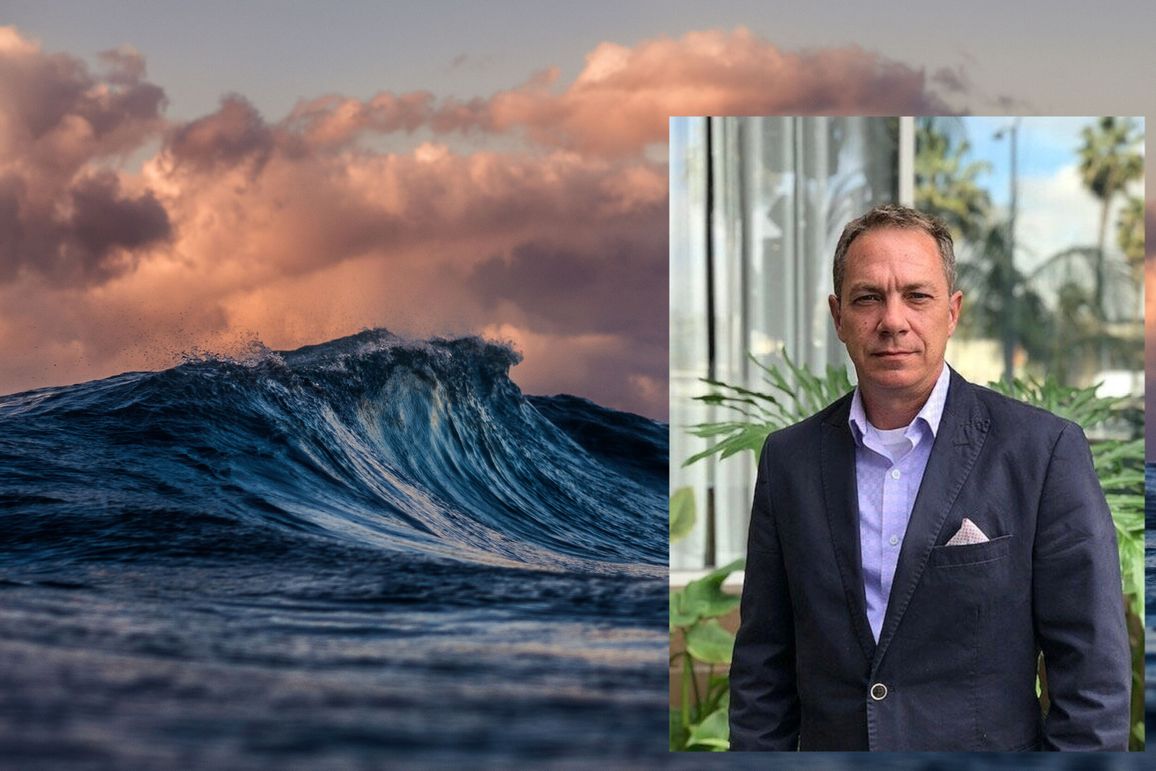 Doug Ward served in every branch of the United States Military. Now he's taking the leadership lessons he's learned and he's helping companies to improve their most vital assets: their work forces.
Doug Ward is a US military veteran who served in every branch of the military. He followed up his military career with time as a contractor, and then opened up his own leadership consulting business, Anchor Strategies, LLC.
Doug saw the devastating effects that poor leadership could have on an organization, and he made it his mission to help companies to keep their work forces in the game.
In this conversation, Doug and I discuss his military career and his approach to leadership.