The Death of Free Speech and Common Sense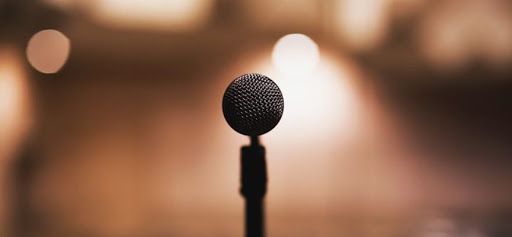 Free speech is dying in America by the very instruments that were supposed to keep it alive: social media and the main stream media
Free speech is dying in America and the Covid-19 crisis is only accelerating its death.
Long before this crisis, there were increasing cases where people were either getting shouted down or physically attacked for their viewpoints.
In addition to that, the major tech companies pulled videos and de-platformed commentators they deemed to be dangerous.
In this episode, I give you my own opinion as a member of the "new media" on why this is wrong regardless of what your political beliefs are.