Make America Grateful Again with Michael Reagan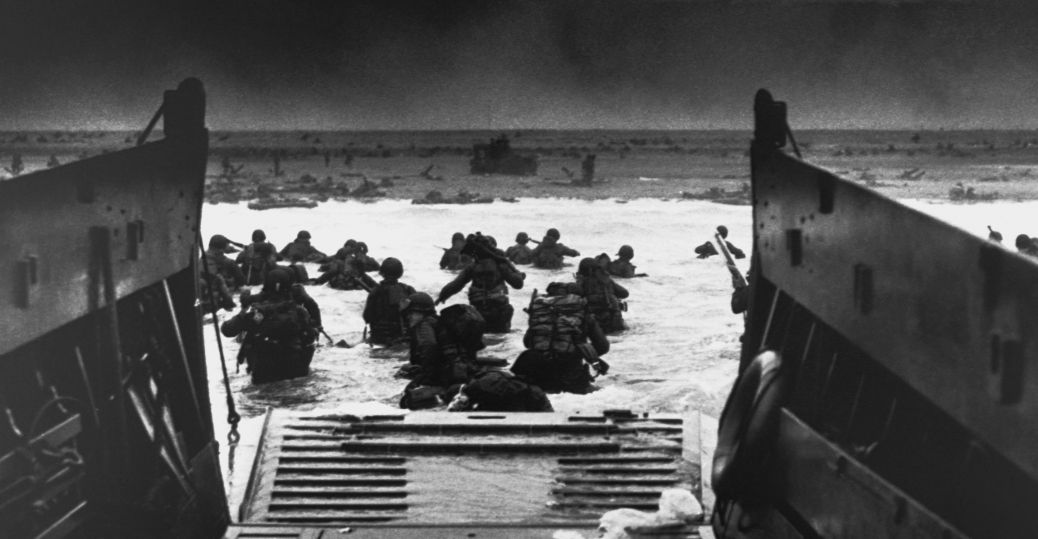 Make America Grateful Again with Michael Reagan
Remembering the US role in World War II
Michael Reagan is a political commentator, Republican strategist, and the son of President Ronald Reagan.
Michael has made it his mission to get America to remember its history through the Reagan Legacy Foundation. His latest project is the Walkway to Victory, a World War II memorial brick walkway at the Airborne Museum at Saint Marie Eglise in Normandy, France.
The walkway is lasting and fitting tribute to those who liberated France and Europe during World War II, and it follows from Ronald Reagan's legacy as the first sitting President to visit Normandy on D Day. It also serves as a reminder that those young men saved the world during World War II.
In this interview we discuss the Battle of Normandy and why it's so important for Americans to remember their history and the sacrifices that those young made on those beaches.
We also discuss some current events. We discuss what's going right, what's going wrong, and what our current leaders could learn from President Ronald Reagan's Legacy.
To learn more about the Walkway to Victory World War II Memorial and the Ronald Reagan Legacy Foundation: https://www.reaganlegacyfoundation.org
For Michael's book Lessons my Father Taught Me: Click Here