Starting an Online Business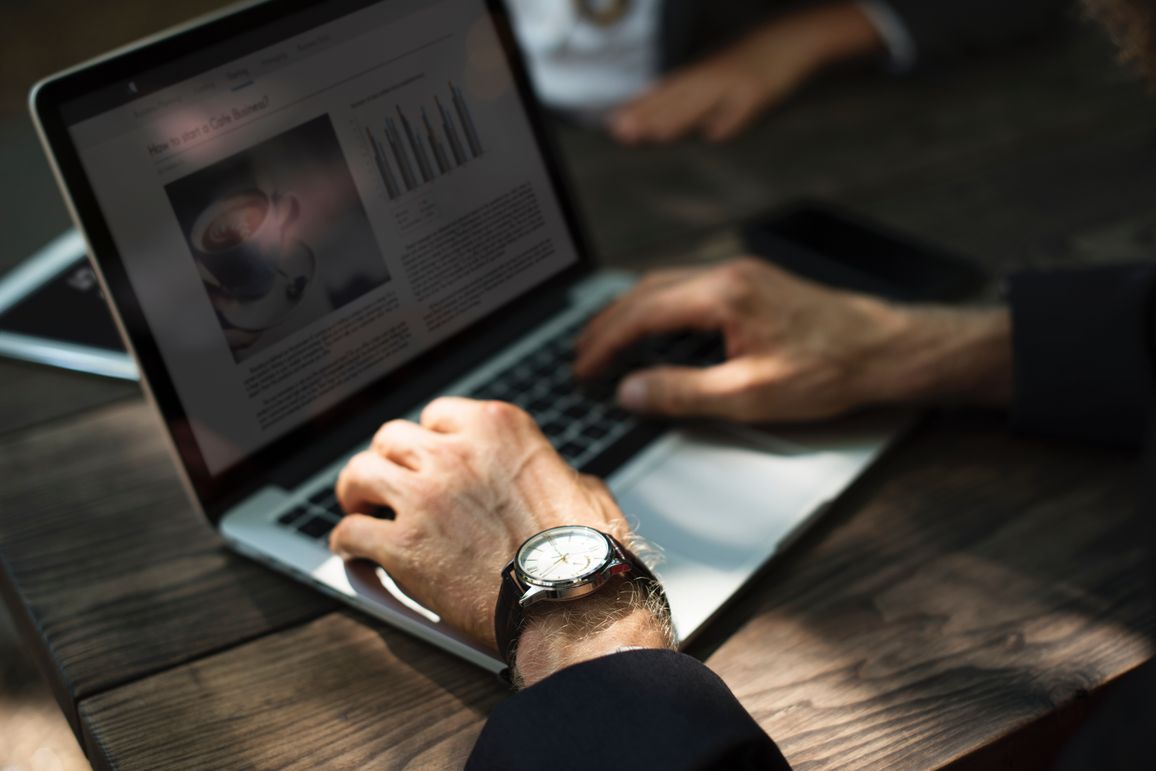 In today's world, it's easier than ever to start a business. The internet has lowered the barrier to entry so that anyone with a computer and a smartphone could become an entrepreneur.
The problem is that many people get wrapped up in the details without focusing on what's important. Focusing on things like creating a logo or building an expensive website is useless when you're starting out.
What you should focus on is doing the one thing that will make or break your business: solving a specific problem and finding a specific audience to help with that problem.
This Warrior Notes episode discusses the major things that you need to do if you are considering opening up your own online business. I pull back the curtain on both Warrior Soul and my online training business to give you some insight as to how you can start your own journey.
For those of you looking for an amazing FREE resource on starting your own online business, check out AmericanDreamU.org. It's an educational platform for Veterans that covers everything from building your LinkedIn page to understanding financials