Michael Reagan: Remembering DDay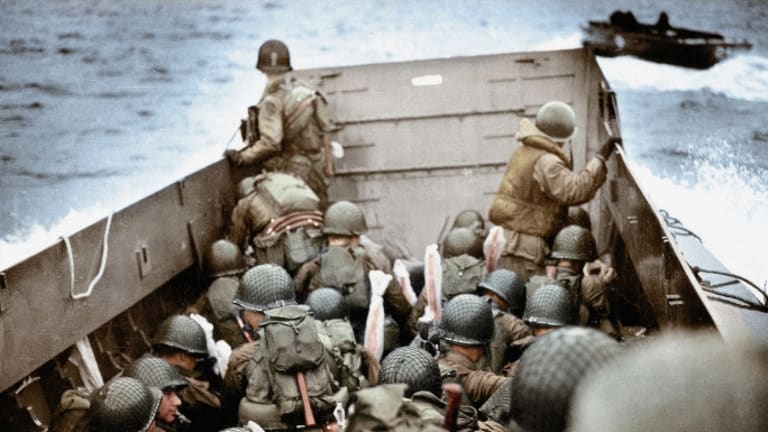 Michael Reagan is the son of former President Ronald Reagan and the President of the Reagan Legacy Foundation
On June 6, 1984, President Ronald Reagan gave an address at Pointe Du Hoc in Normandy, France.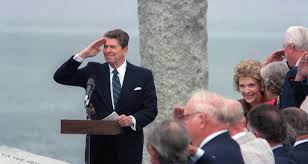 Reagan came to honor the thousands of men whom, 40 years earlier, fought to save the world from Nazi domination during the invasion of Normandy.
Today, the Reagan Legacy Foundation is doing everything it can to keep the memory of those brave soldiers alive.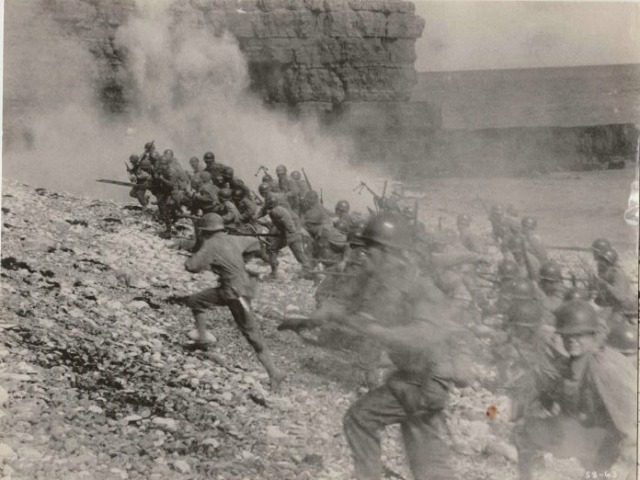 Through its work with the Walkway to Victory at Pointe Du Hoc, the Reagan Legacy Foundation is building an everlasting memorial to their bravery.
As we did last year, we brought Michael on to talk about this important project and why it's so vital that we keep this history alive.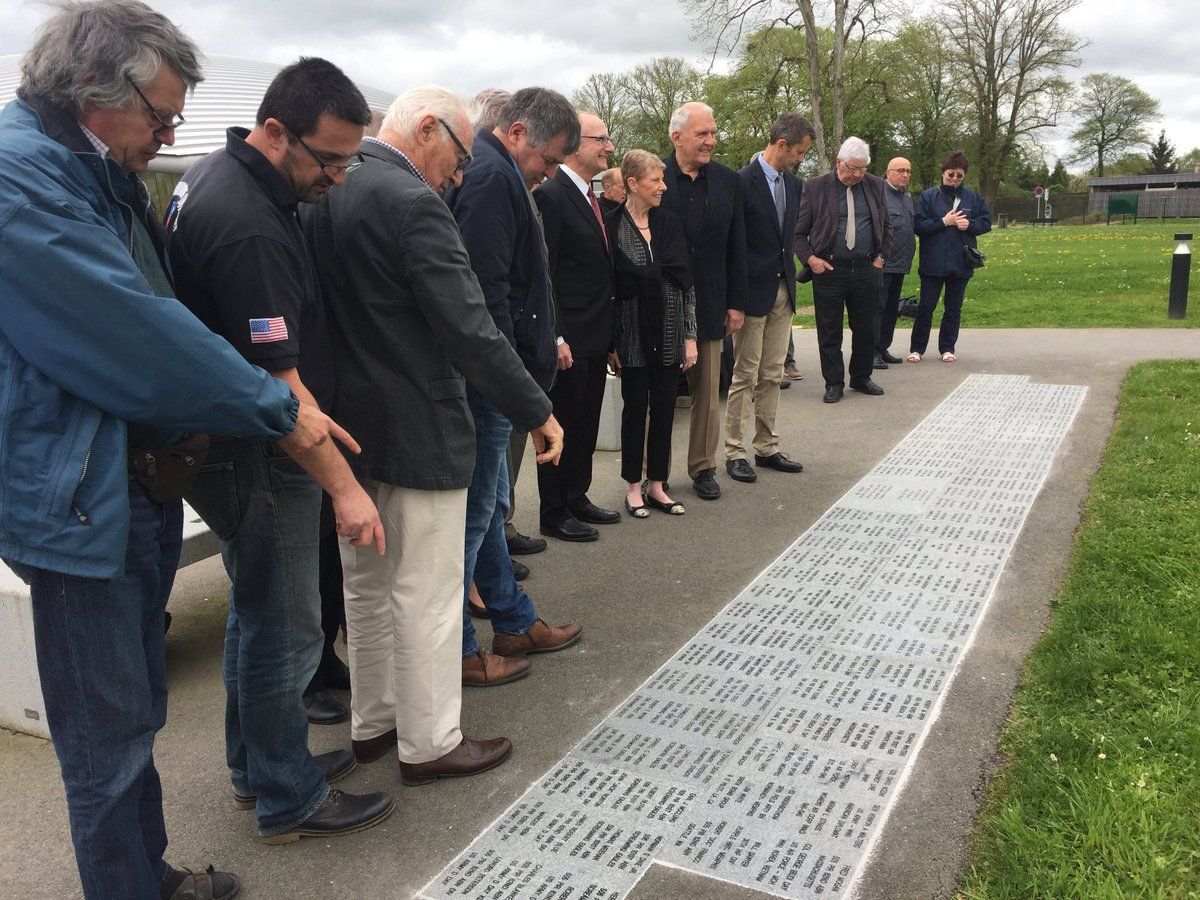 To make your donation to the Reagan Legacy Foundation's Walkway to Victory head over to www.walkwaytovictory.com.