Nick Pineault: The Inconvenient Truth About Covid-19 Testing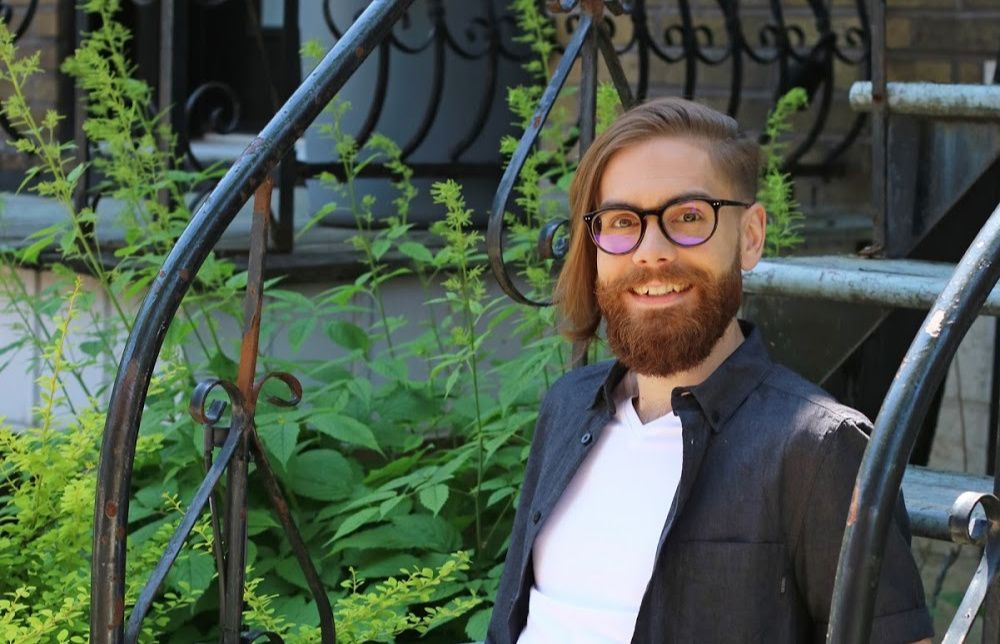 Nicholas Pineault is widely known as "the EMF Guy" and is one of the main voices in the healthy technology movement.
Nick Pineault, widely known as "the EMF Guy" is the #1 Bestseller of The Non-Tinfoil Had Guide to EMFs. Nick is an advocate for safe technologies and he is a leading voice discussing the effects of electromagnetic pollution on our health.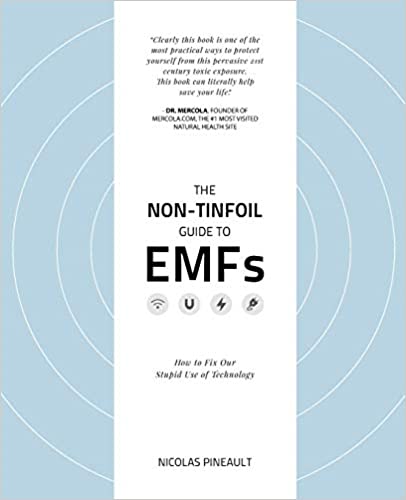 Very early on in the Covid-19 crisis, Nick wrote an article titled "Navigating Through The Coronavirus Panic: 8 Inconvenient Facts About Covid-19 Testing."  It was one of the most well-researched, well-written articles I had read on the subject and it was covering facts that the media was neglecting entirely.
Facts like the potential 80% false-positive rate of Covid-19 tests.
It's important to note here that Nick is not saying that Covid-19 doesn't exist. He's not delving into conspiracy theories. He's basing his opinion on widely published research along with references to CDC and WHO policy.
We had a great conversation about this crisis, it's impact, and what we should all be aware of as we move forward.
To learn more about Nick, head over to https://theemfguy.com/.
To get The Non-Tinfoil Hat Guide to EMFs by Nick Pinneault: https://amzn.to/2YYSwnb.