Pre-Workout Paleo Hot Chocolate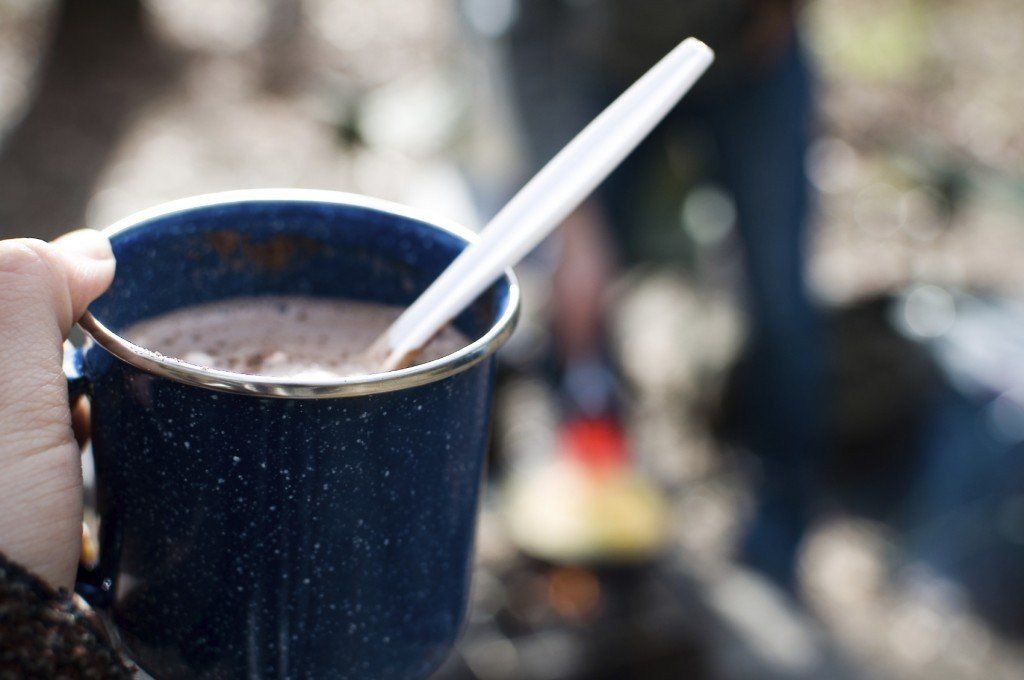 Cacao is widely regarded as a superfood. It's loaded with vitamins, minerals, and polyphenols. It's also loaded with L-Arginine, which helps with blood flow, which helps with sexual function and muscle recovery.
Beyond this, cacao also has theobromine, which helps improve circulation and stimulates the central nervous system, allowing you to feel more awake. This makes it an excellent pre-workout or a really good pick me up if you're out in the field.
But you really don't care about that. All you want is a way to enjoy hot chocolate without the damage it's going to do to your diet. That's why you're reading this article isn't it? So let's get into it…
I created this wholesome recipe for pre-workout hot cacao that you can also share with your family.
Ingredients:
1 Tablespoon of Raw Cacao Powder for each cup you're making
1/2 tablespoon cinnamon per cup. You can also add nutmeg or other spices if you want.
1 tablespoon Swerve Sweetener per cup (or raw honey if you want some natural sugar)
1 cup Almond milk or Coconut milk per cup (you can also use water if you're out in the field but it just won't be as creamy)
Directions:
Mix all dry ingredients into a bowl.
Heat milk or water on the stove. If it's milk, make sure you use a low flame.
Pour hot liquid onto the dry ingredients and mix. A hand blender is really useful for this.
Enjoy!