Ryan Chaw: How to Invest in Real Estate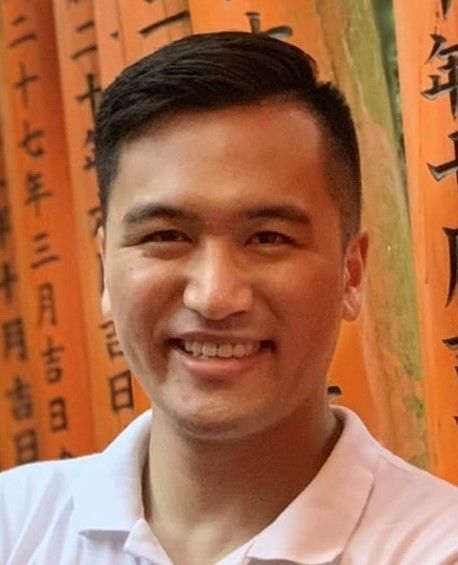 Greg McIntyre is a former professional fighter and Jiu-Jitsu Black Belt. He's also an Instructor at Victory MMA and Fitness in San Diego, CA.
Ryan Chaw didn't know much when he jumped into real estate investing. He just knew that he watched his grandfather build wealth by buying and holding properties.
Impatient and eager to move beyond his job as a pharmacist, he bought his first property without doing the proper due diligence. When a sewer piper broke, he was responsible for thousands in damages.
But he took this experience as a lesson, and today, he has 17 tenants and is earning positive cash flow on his properties. He came onto the Warrior Soul Podcast to talk to the veteran community about his experience.
Learn more about Ryan and Newbie Real Estate Investing at the following links: Website: www.newbierealestateinvesting.comFacebook group: https://www.facebook.com/groups/449350515694617Instagram: caocao8888BiggerPockets Article on Student Housing: https://www.biggerpockets.com/blog/investor-spotlight-ryan-chaw