Ryan Matthews – US Army Veteran and Dog Trainer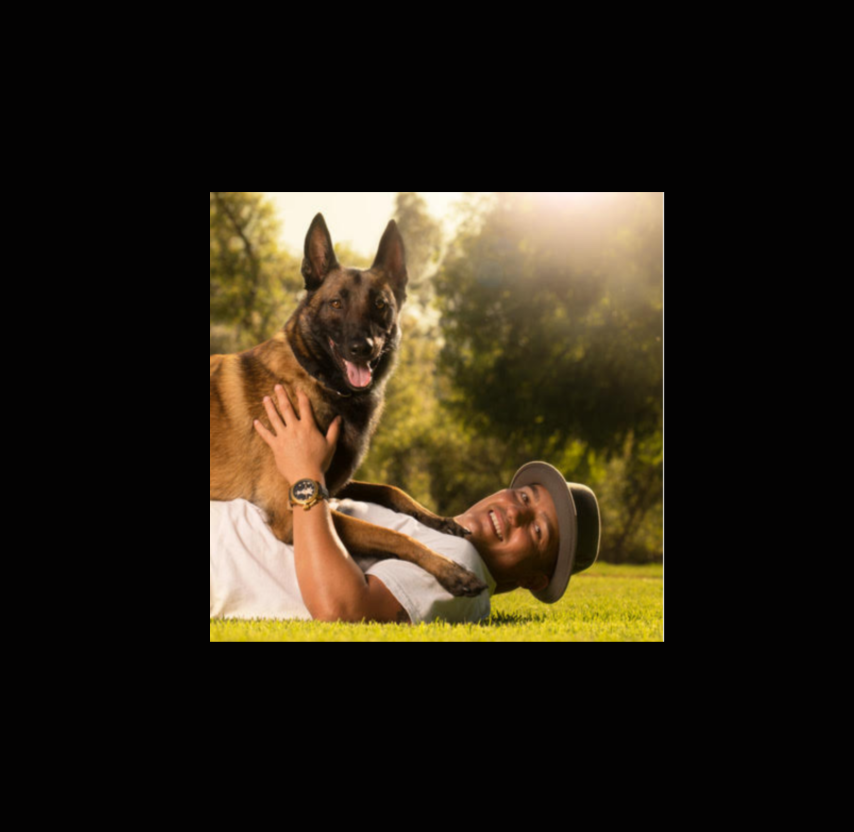 Ryan Matthews is a veteran, dog trainer, and cancer survivor. He got his start as a dog trainer in the US Army where he served as a dog handler during deployments to Iraq.
As a person, Ryan is a master of the come back. He's been through very high highs and very low lows. As a kid, he was a drug dealer. He decided to join the US Army after a friend tried to kill him.
Once in the Army, Ryan decided that he wanted to work with K9s. He perfected his skills as a dog handler during his military service, and when he got out, he decided to become a full time professional dog trainer.
At the height of his career, Ryan was stricken with Cancer. Though treatment helped him to overcome his disease, his mental anguish was still there. After losing his temper, Ryan lost his dogs and his business.
Now Ryan is on the path to redemption and he's making his dog training available world wide with World of Dog Training. Ryan came onto the Warrior Soul Podcast to talk about his life, his battles, and how he's come back against the odds.
Ryan's Bio:
Ryan Matthews, a decorated veteran took his experience training elite Army K-9's to
the civilian pet dog training market and built a dog training empire making close to
a million dollars in 2.5 years. He successfully trained over 3,000 pet dogs using his
proven formula that works for any dog of any age. Despite Ryan's success, his
childhood trauma, along with combat PTSD (deployment to Iraq with Army K-9
Zito,) caused him to become a workaholic.
The result was a devastating stage 3 colon cancer diagnosis at the age of 30. Two
months later Ryan had a heart attack, followed by a PTSD fit of rage resulting in him
losing everything. Ryan's crucible moment was during his second near-death heart
attack, at which moment he realized he wasn't doing anything with his life and
decided to transform himself and then make it his life's mission to share his story
and his gifts to rid others of pain and help people thrive.
Currently, Ryan is a published author of "The Canine Connection" and "The Art of
Dog Training", as well as an inspirational speaker giving talks on PTSD and
transformation, to include a TEDx talk "Overcoming PTSD  With Dog Training
Techniques." Ryan has created an eLearning platform with over 100 eCourse videos
to help dog owners train their dog themselves that is fast, effective and affordable.
To keep up with Ryan:
Website: www.worldofdogtraining.comFB Messenger FREE training Tips and Tricks: m.me/worldofdogtrainingInstagram/Twitter: @IamRyanMatthewsTEDx Talk: https://www.tedxalmansorpark.com/about/ryan–matthews/