Samuel Whittemore: The Minuteman Who Couldn't Be Killed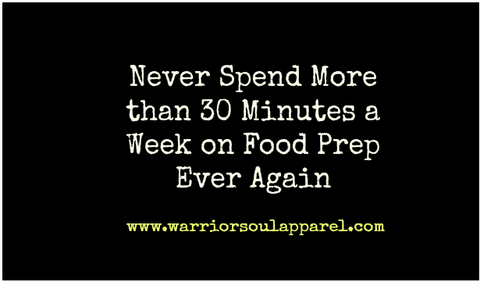 Ok, this is one of the craziest things I never knew about the revolutionary war:

From the Wikipedia entry: On April 19, 1775, British forces were returning to Boston from the Battles of Lexington and Concord, the opening engagements of the war. On their march, they were continually shot at by colonial militiamen.
Whittemore was in his fields when he spotted an approaching British relief brigade under Earl Percy, sent to assist the retreat. Whittemore loaded his musket and ambushed the British Grenadiers of the 47th Regiment of Foot from behind a nearby stone wall, killing one soldier. He then drew his dueling pistols, killed a secondgrenadier and mortally wounded a third. By the time Whittemore had fired his third shot, a British detachment had reached his position; Whittemore drew his sword and attacked.[7] He was subsequently shot in the face, bayoneted numerous times, and left for dead in a pool of blood. He was found by colonial forces trying to load his musket to resume the fight. He was taken to Dr. Cotton Tufts of Medford, who perceived no hope for his survival. However, Whittemore recovered and lived another 18 years until dying of natural causes at the age of 96.
The monument in Massachusetts inaccurately reads 98 years old.  He died at 96.
Damn that's a hard sonovabitch!