Steven Kuhn: Honesty, Integrity, & Transparency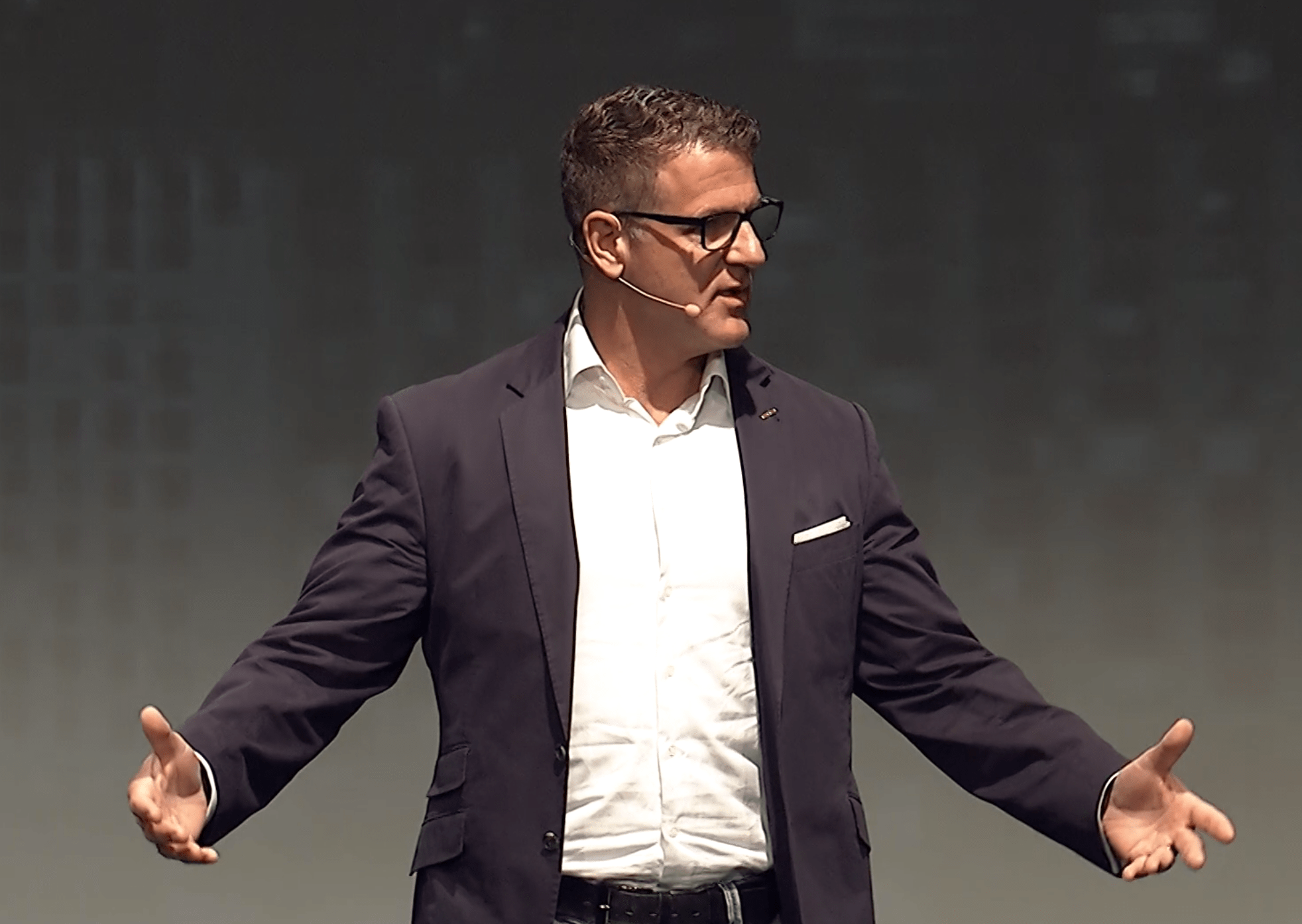 Steven Kuhn is an entrepreneur, business consultant, speaker, and US Army Combat Veteran.
When Chris got the chance to interview Steven, he jumped at it. Steve is a man that Chris has looked up to ever since hearing him speak at Clever Talks 2019. Steven has made a name for himself by turning failing businesses into successes across the US and Europe.
He's also advised some of the most influential people in the world, but despite his success, Steven always maintains a high degree of humility.
Steven approaches his business and life through the principles of honesty, integrity, and transparency and he's not afraid to talk about his past mistakes.
In this episode we talk about Steven's ups and downs, his battles with PTSD, his use of plant medicines, and the principles he applies when he's working with entrepreneurs.
To learn more about Steven Kuhn: https://steven-kuhn.com/
To work with Steven as an entrepreneur: https://stevenclass.com/
For Steven's Goal Setting Course: https://steven-kuhn.mykajabi.com/the-last-goal-setting-course