DON'T EXPECT MAXIMUM RESULTS FROM DOING THE MINIMUM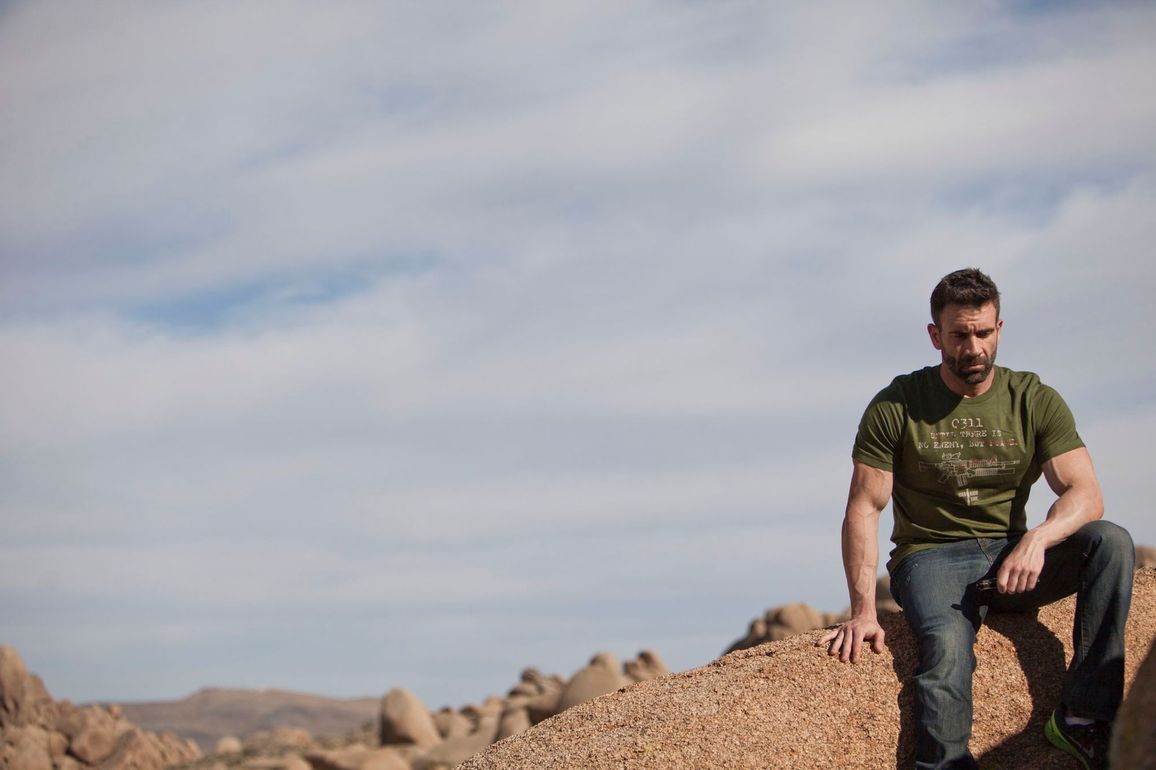 When life isn't going well, it's easy to place the blame on luck or on the world around you. The problem with this is that it traps you in a world where nothing is possible.
In this episode, we discuss the importance of gratitude and understanding the opportunities you have in front of you to finding true success.