Stop Playing the Victim: What My Deadbeat Father Taught Me About Life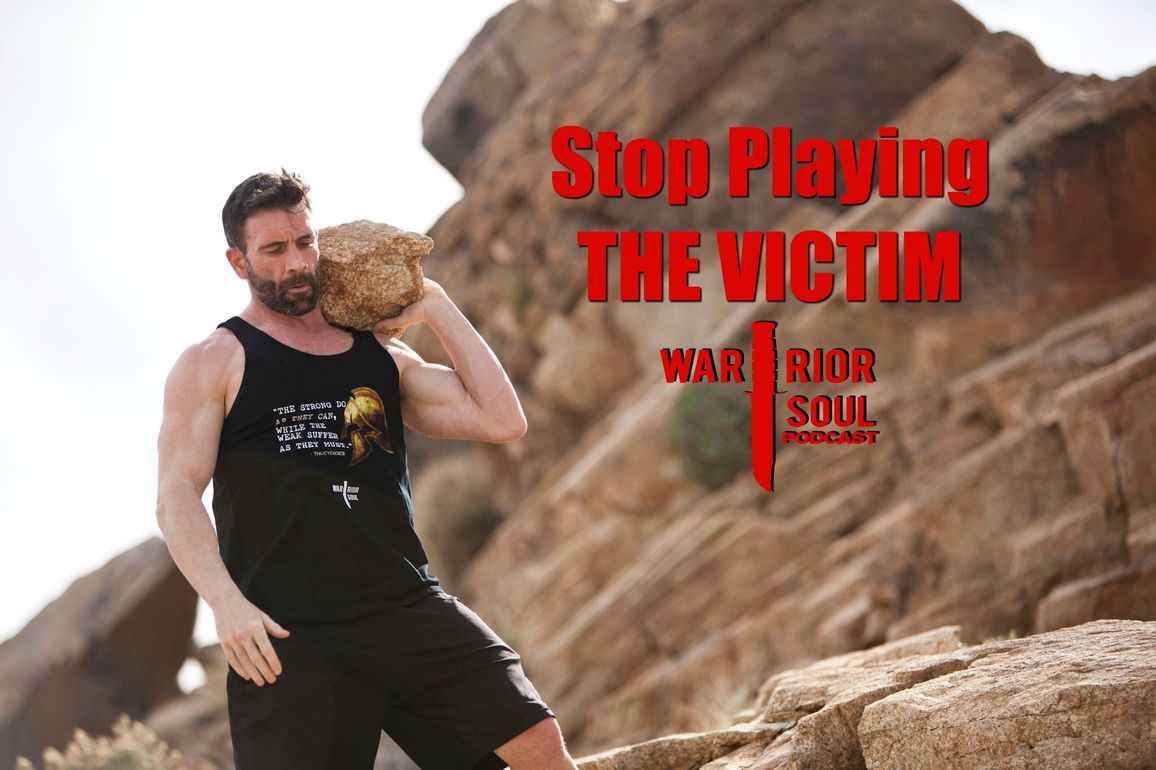 One of the hardest things for a man to realize about his life is that most of the walls he runs into have been constructed by himself…
In our lives there is an inherent temptation amongst us to blame the world for our problems. Many enjoy playing the victim and complain about this or that holding them down.
The danger here is that, when you do play the victim, you immediately submit control of your problems to outside forces rather than doing what you should be doing: working on yourself.
Sponsored by FBOMB Nutrition: Click the Image Below and get 20% off your first order when you use the code WARRIORSOUL at checkout!