Stop Tearing Yourself Apart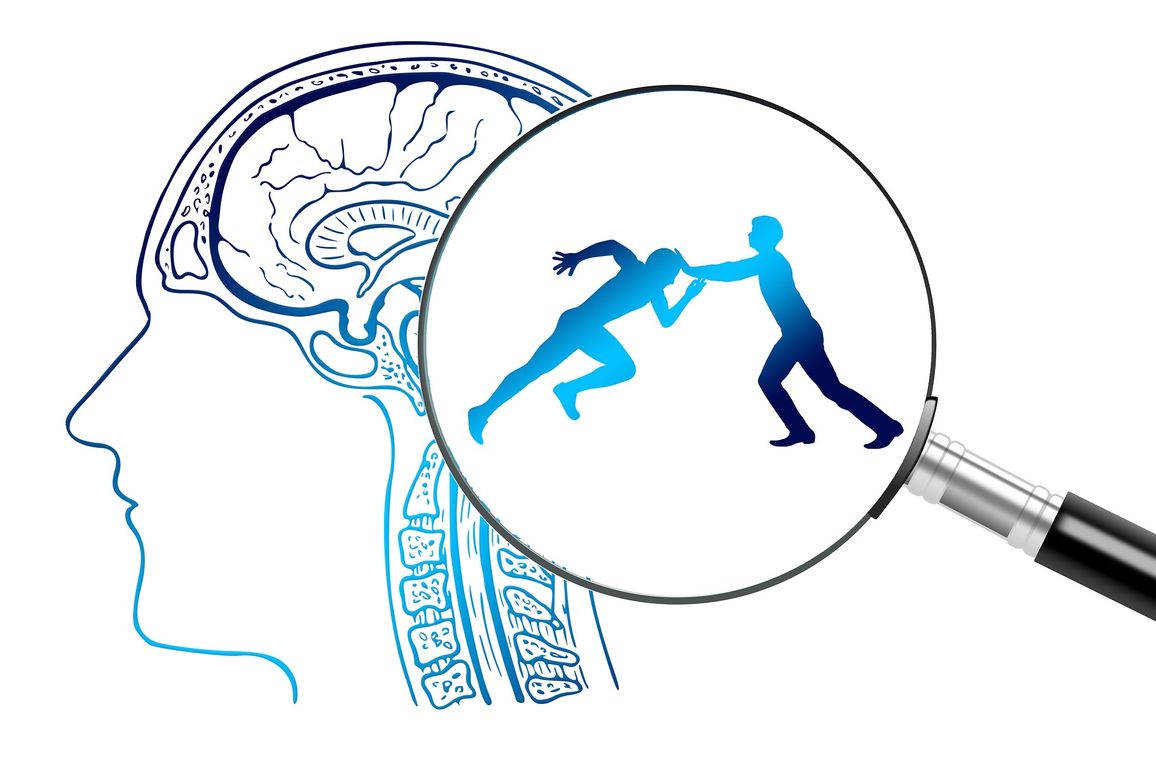 Negative Self-Talk Can Keep You From Ever Being The Person You Are Supposed to Be...
We all have negative self-talk that limits us. It tends to come up whenever we're attempting something important, and it limits us from being who we truly need to be to get things done that will move our lives forward.
In this episode, I discuss ways of getting past the negative self-talk and toward a more productive mindset.