The Authoritarian Overreach and Covid-19 with Tone Floreal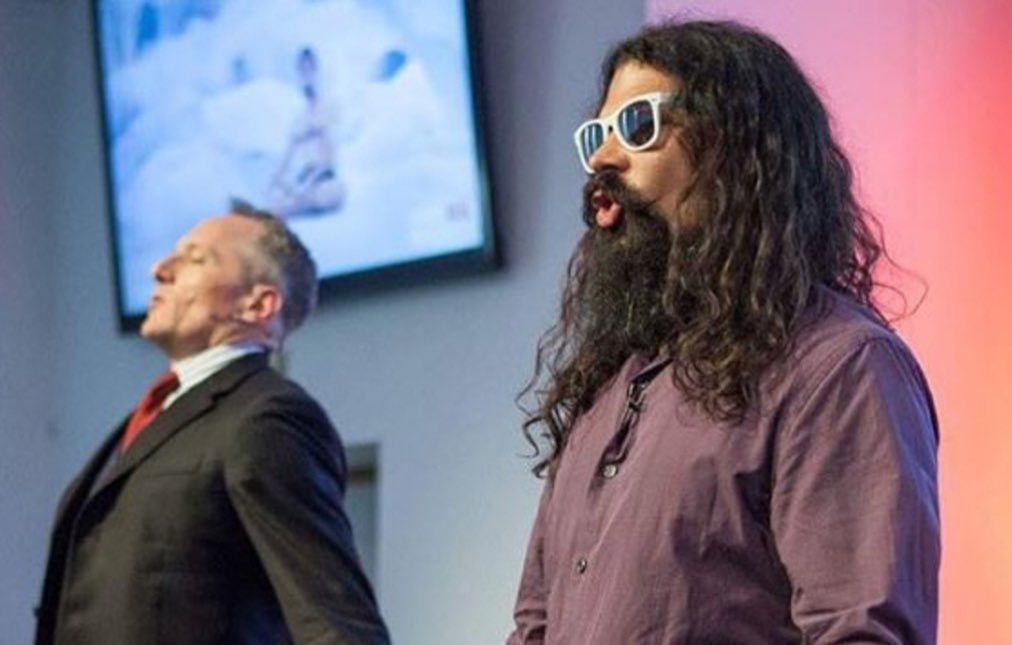 Covid-19 has sent us down a slippery slope toward authoritarian overreach.
Tone Floreal is one of the most interesting men I've ever met, and he's also one of my best friends. He works with intelligent microcurrent, a type of therapy that helps to reduce inflammation and pain. It's done some amazing things for me, and Tone works with a lot of celebrities.
Nevertheless, his business has been nearly obliterated by the financial shutdown due to Covid-19. While, of course, that bothers Tone, what bothers him more are the assaults on our freedoms that have happened since the start of this whole thing.
We had a great discussion of what's going on, and what we can all do to keep our heads together during this crisis.