How To Survive The Next Crisis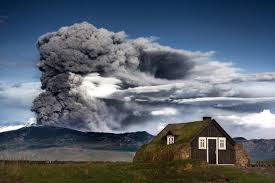 Covid-19 may be unprecedented, but we should expect that it will happen again.
What's happening right now with Covid-19 is unprecedented, but it will happen again. Our state governments have shown no qualms about shutting down the economy in response to this disease, regardless of the economic impact.
Here's the deal: you can't control if a pandemic is going to happen. You also can't control what the government does. Nevertheless, you can control how vulnerable you are to the next economic disaster.
This episode goes into strategies you can take to survive the next economic shutdown.