The Man Behind Metroflex Long Beach – Eddie Avakoff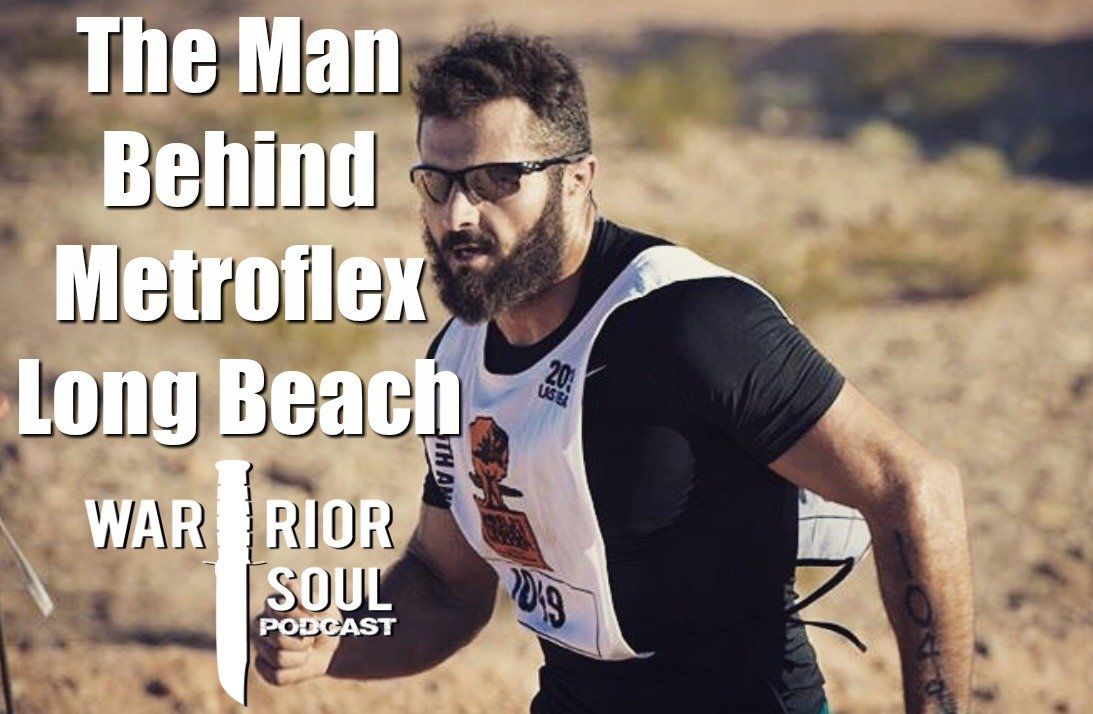 Eddie Avakoff is the renaissance man of the strength training world. He competes or has competed in Elite Level OCR, Crossfit, Triathlon, Powerlifting, Water Polo, MMA, and Jiu Jitsu. He was one of the first high level endurance competitors to apply powerlifting principles to endurance training. He's also an avid advocate of strongman training and tactical shooting.
Eddie is also an accomplished entrepreneur who started one of the most famous gyms in the world, Metroflex Gym, Long Beach.
Interview begins at 00:08:00 minutes.
Sponsored by: FBomb Nutrition. Use the code WARRIORSOUL at checkout and get 20% off of your first order!  Click on the image below!