Fitness Q & A: Carnivore versus Keto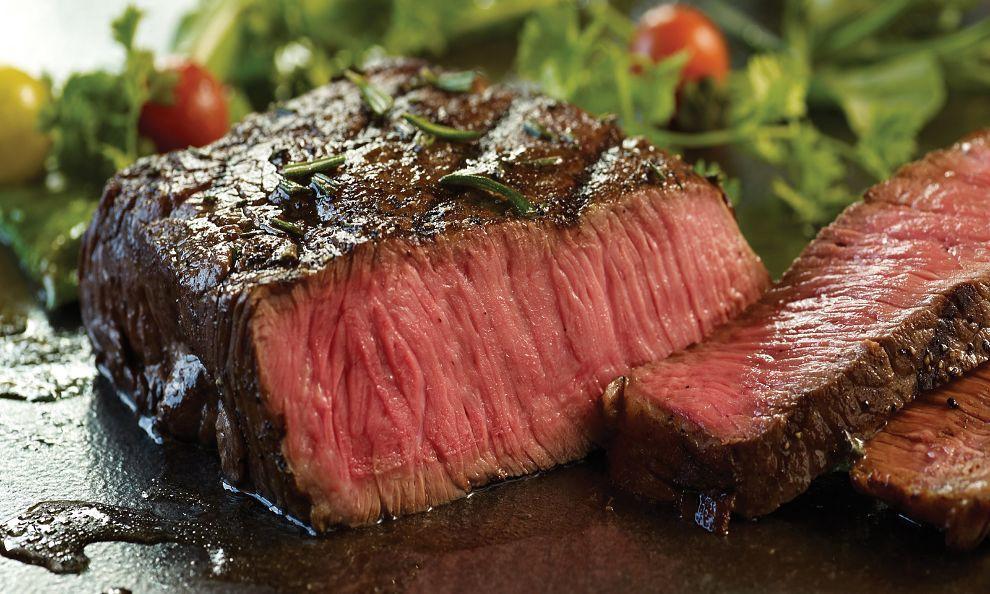 Each week Chris gathers up questions from the Warrior Soul Fitness Academy private Facebook group to give the community insight into some of the most important issues in health, fitness, strength, conditioning, and living your best life.
This week we discuss:
Carnivore vs Keto Dieting
Dealing with Chronic Injuries
Why You Should Eat Fermented Foods
When to use Exogenous Ketones
Join us on the Academy if you want to to get your questions answered. It's completely FREE!