Warrior Fitness Talk: Is Protein Powder Good For You and Why Did Conor McGregor Gas Out?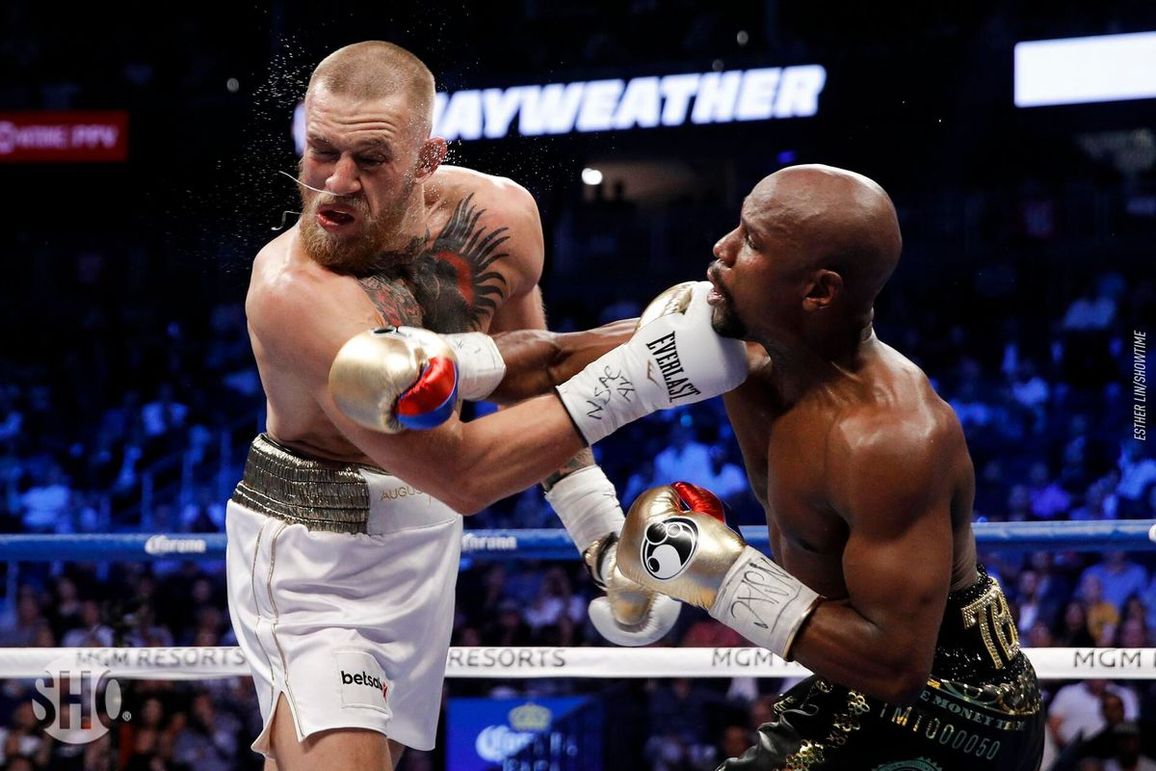 Warrior Fitness Talk is a weekly segment where Matt and Chris get together to discuss the latest in health, fitness, and nutrition.
In this week's episode we discuss:
Whether or not whey protein is good for you
Alternatives to whey protein powder
Collagen protein and its benefits
Why Conor McGregor seemed to gas in the Mayweather fight
To buy collagen protein click here.
For collagen protein bars click here.
To get an amazing source of collagen from bone broth click here.
To get a free supplement consult from Matt: email him at bluprintnutrition@gmail.com.