Call Sign Chaos: A Review of Lessons Learned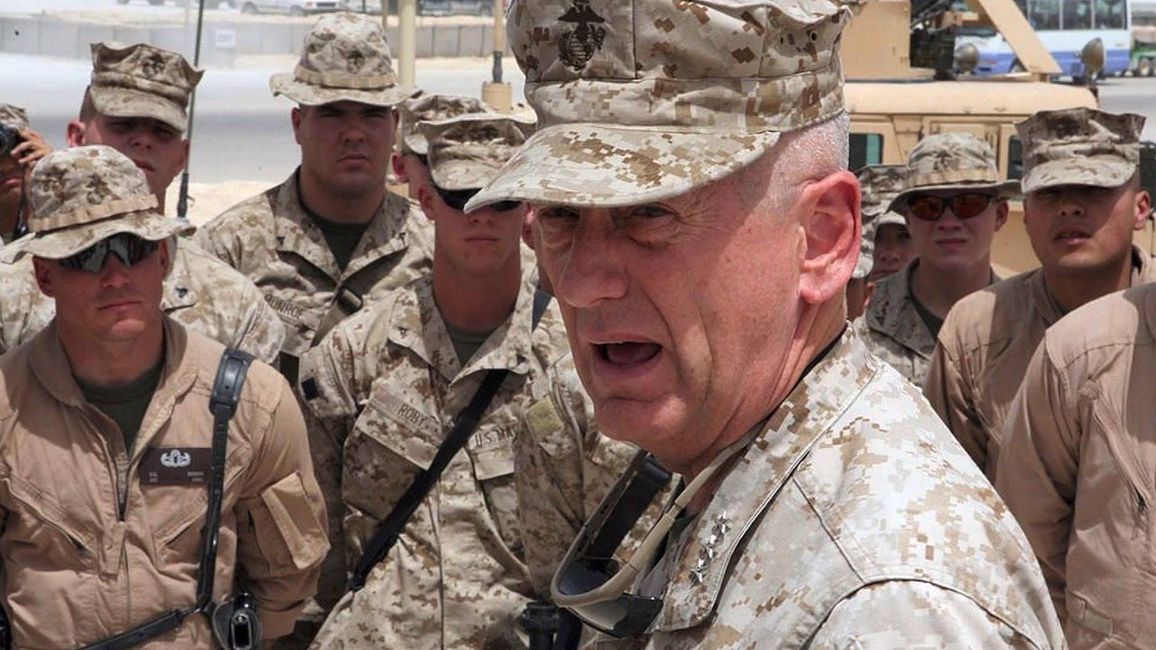 Call Sign Chaos, General Jim Mattis's autobiography, should be considered one of the most important memoirs published in the 21st Century…​
but you wouldn't know it from the media response. In fact, most of the major news outlets seemed disappointed that General Mattis didn't give a "tell all" of his time as Secretary of Defense in the Trump Administration.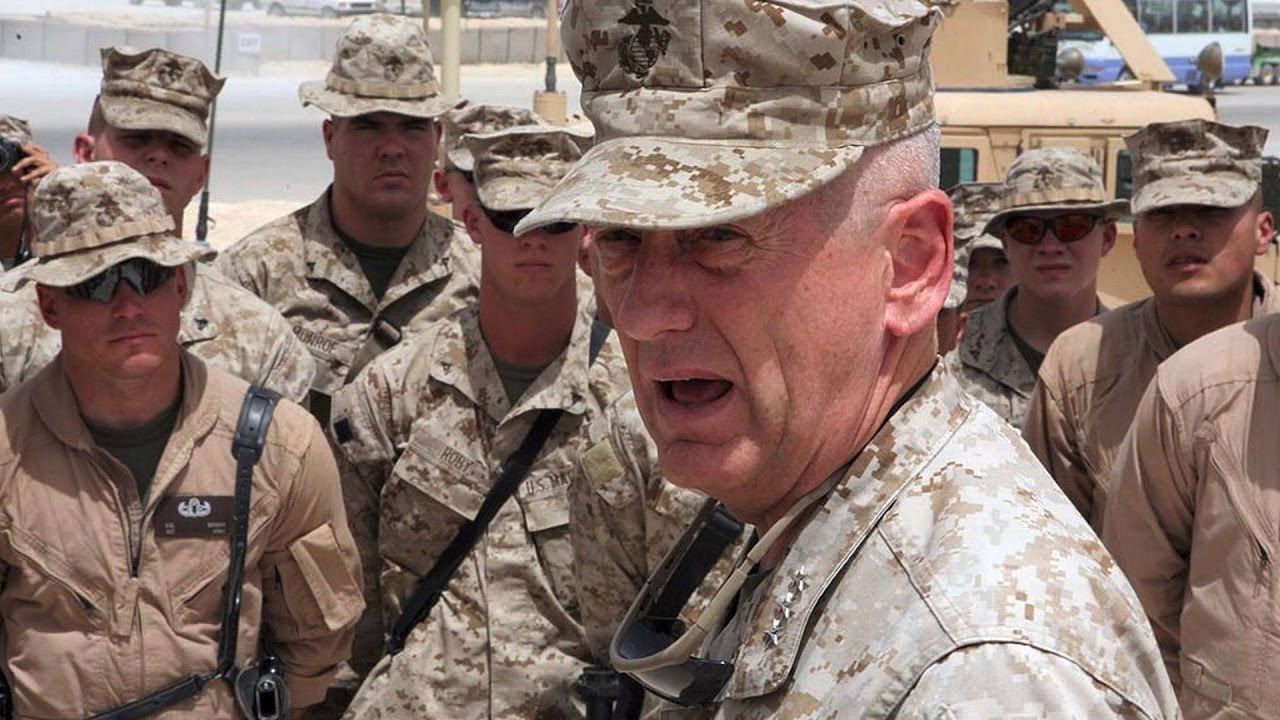 Despite the flat media response, Call Sign Chaos by General Jim Mattis and Bing West delivers on a much more important purpose: to provide a chronicle of the life of one of the United States' most important military leaders in history, along with the lessons he learned over his long career.
In a few weeks, we'll be bringing co-author Bing West onto the show to discuss the book. In preparation for that event, I thought it appropriate to cover six leadership lessons I learned from General Mattis in my first reading of it in this episode:
seeing your mistakes as tuition payments
leading isn't about you, it's about your impact on others
becoming an opportunistic learner
the importance of understanding history
the vital importance of stepping back to see the big picture
defining the problem and your desired outcome as clearly as possible
If you've read the book, be sure to let me know what you think of the episode on the Facebook post for this page.
If you haven't then be sure to get your copy at the link below: