Rhett Power – How to Be an Entrepreneur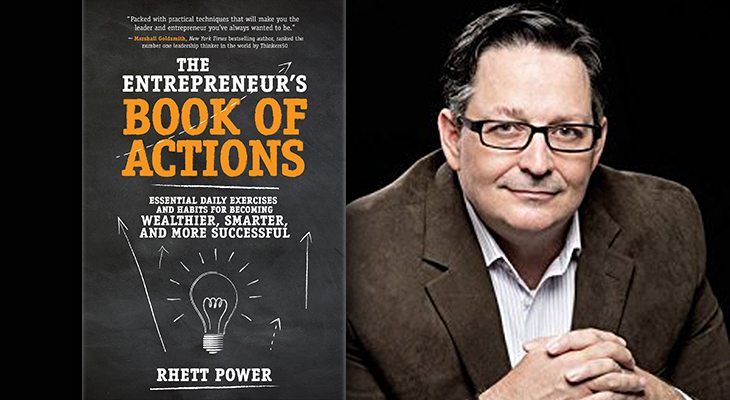 Rhett Power comes from the entrepreneurial school of hard knocks...
Rhett Power is the co-founder of Wild Creations, a company that was named one of the "fastest growing companies" of 2010. He was a finalist for Ernst and Young's prestigious "Entrepreneur of the Year" award in 2011, and today he coaches top entrepreneurs from around the world.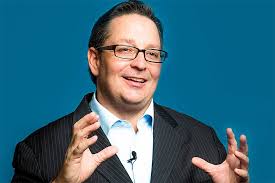 But Rhett's outlook didn't always look so bright. Rhett struggled for several years to get his company off the ground and he was down to his "last tank of gas" and last few dollars just before his company took off.
This is the case for many new business owners, including myself. It's hard, difficult work, but it is worth it.
Rhett has since grown his life's mission to inspiring and advising new business owners. His book, The Entrepreneur's Book of Actions outlines a year's worth of daily practices for business owners trying to find their way.
Rhett came onto the show to discuss his life and his advice for our audience of Veterans, many of whom are seeking to start their own businesses.
We discuss:
how Rhett went from startlingly close to failure to running a multi-million dollar company in just a few days
why you shouldn't give up
what new entrepreneurs should be spending their time on
the similarities between product-based businesses and service businesses
why success involves daily practices
To follow Rhett Power's show, Power Lunch Live, click here.