Beware of Shiny Objects on the Way to Your Goals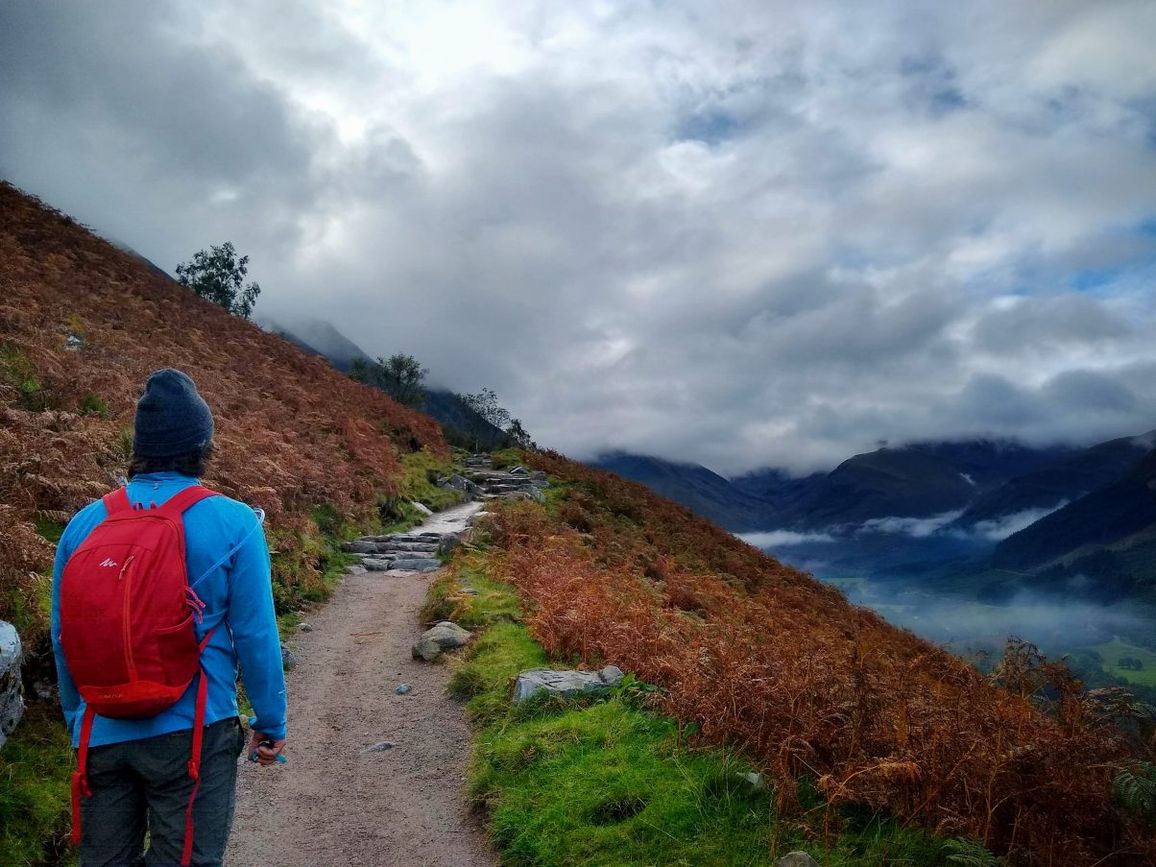 Staying on the path to your goals isn't easy...
the world presents countless shiny objects that can take you far away from where you ever wanted to end up.
Moving forward takes drive, focus, and a clear vision of where you want to go.
This episode will give steps for determining what your ultimate destination is, and how you can pursue that desired state without distraction.