Coaching: Training and Nutrition with Chris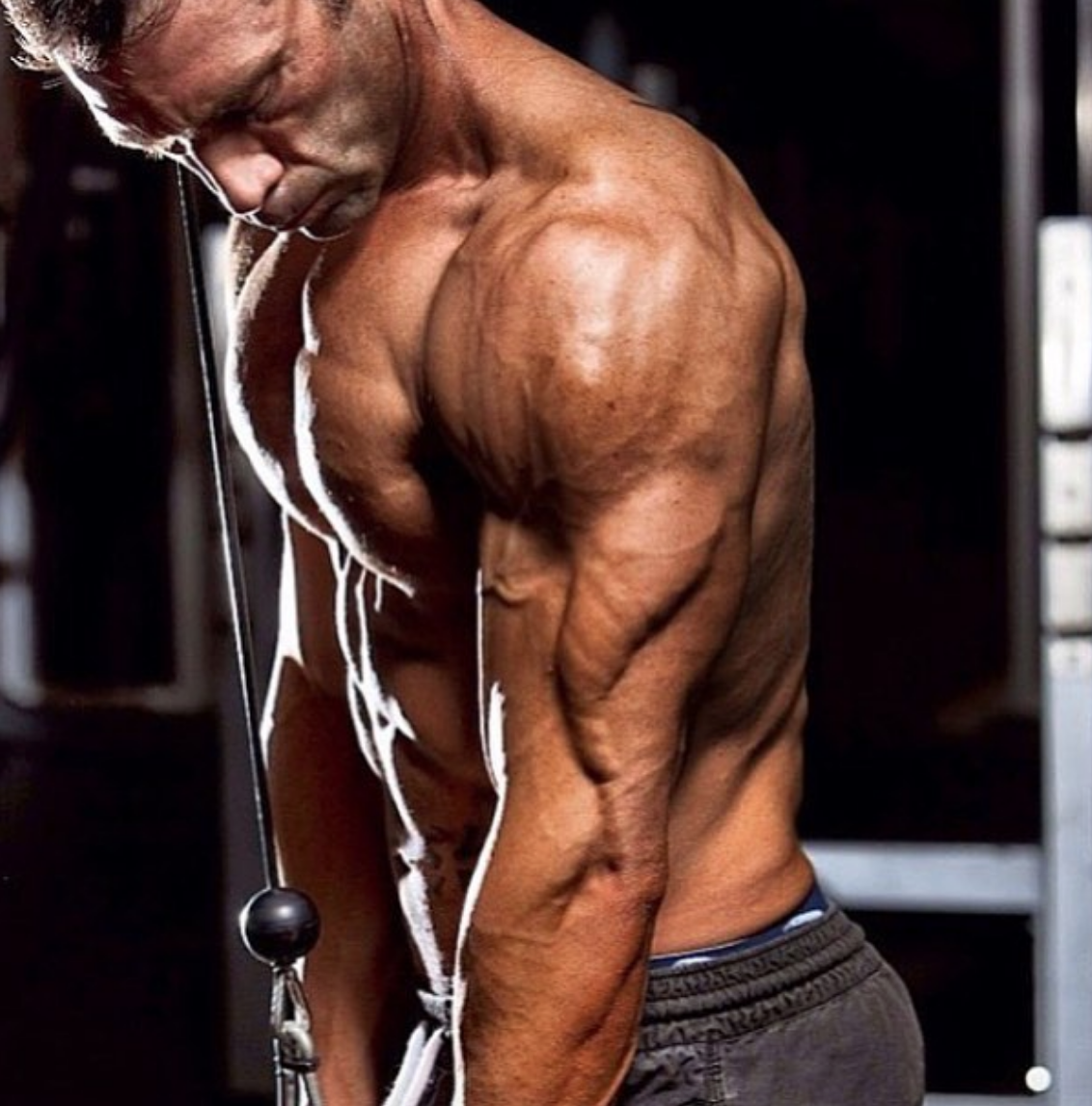 We live in an age where anybody with a nice physique and a smile can jump on social media and call themselves a "coach."
There's plenty of under-qualified people making money hand over fists selling fitness programs, success plans, and courses to people who don't know any better. Often, the advice they give is inadequate, wrong, or downright dangerous.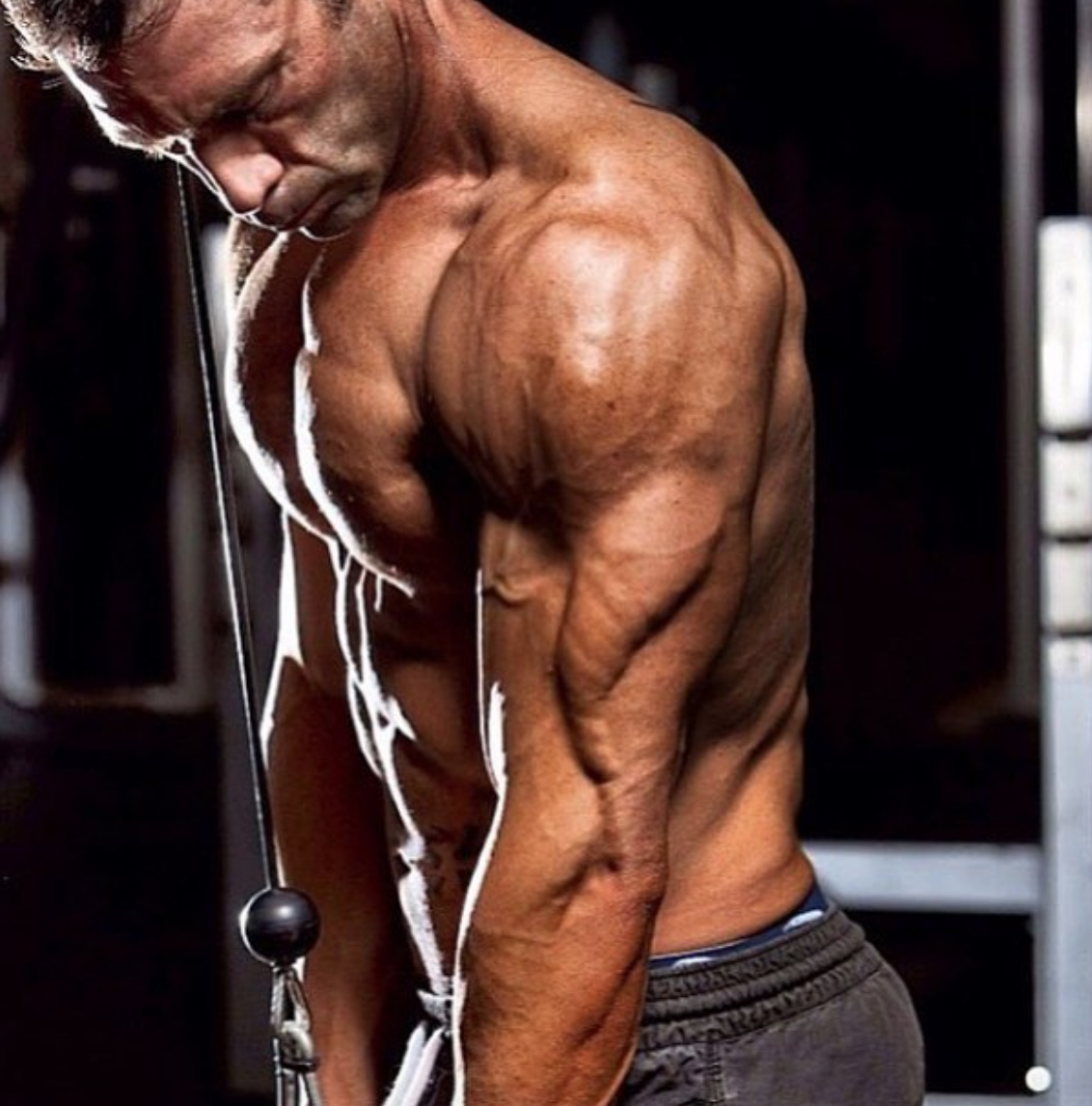 So I understand why you're probably coming here with a skeptical mind. Most clients who come to me have had at least one bad experience with another coach, and they all have the same question for me…
How am I different from the crowd of other fitness and self-help coaches on the internet?
I could wow you with transformation pics of past clients or tell you about some of the amazing people I've worked with, like CT Fletcher or Mike Rashid. I could also wow you with pictures of my physique or videos of me lifting heavy weight…here's a few of those: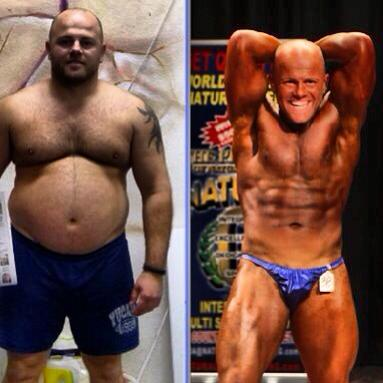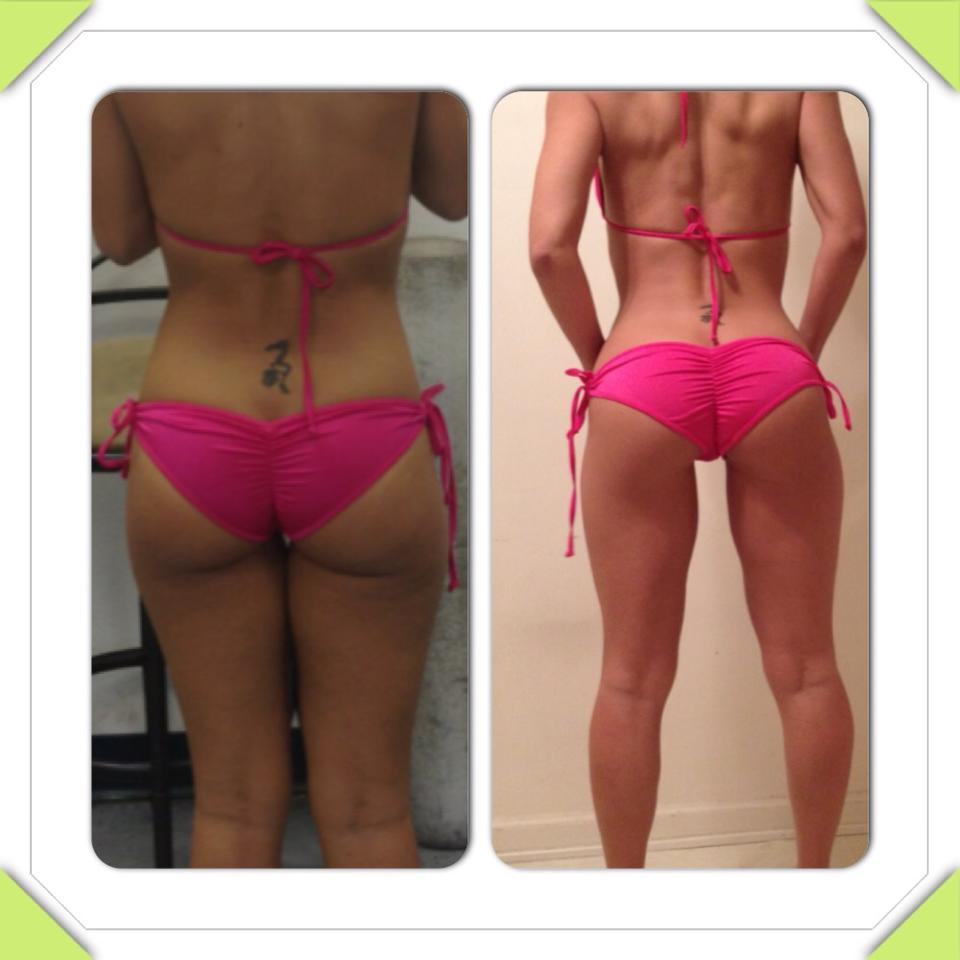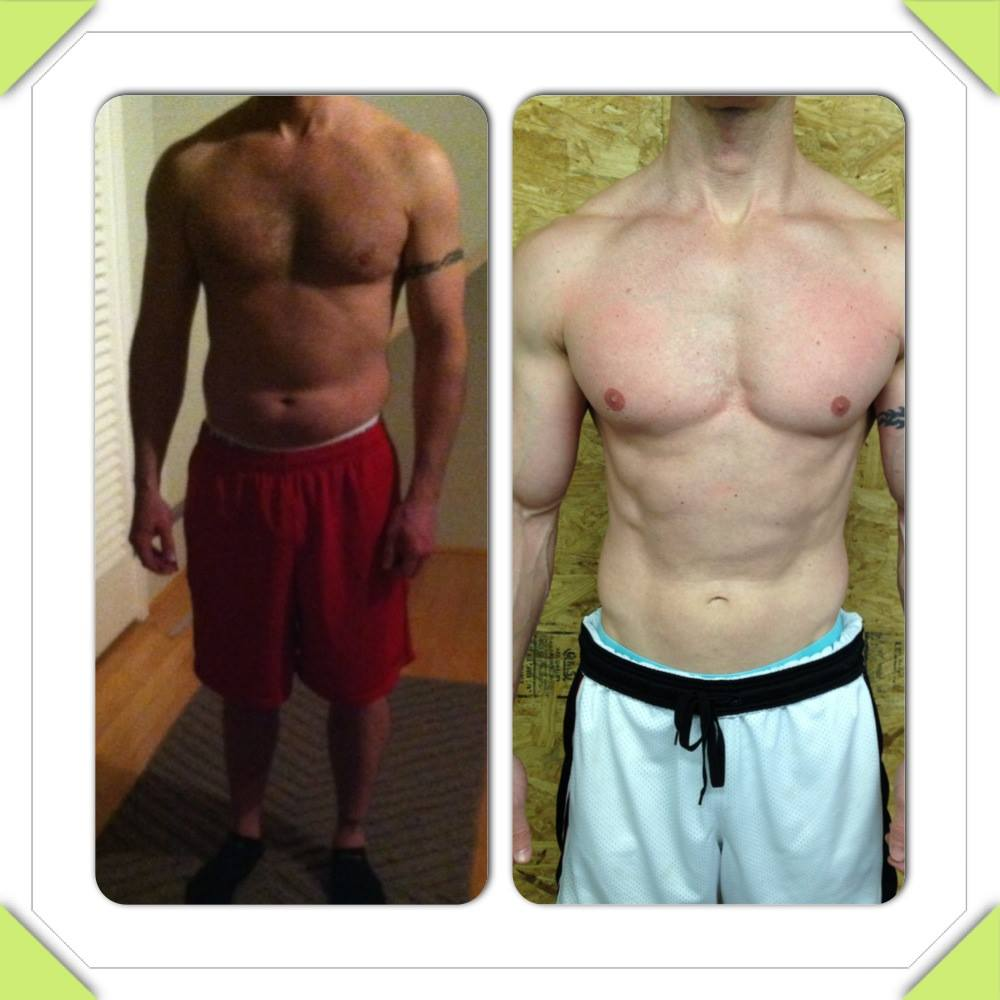 but if you're really the client that I want to work with, you're smart enough to know that none of that really matters.
These people are not you. They have different athletic backgrounds, different genetics, and different lives. Additionally, transformation pictures don't tell the whole story. The lighting can make all the difference, and so can the Instagram filter.
The main question in your mind should be: "can this guy create a plan for me that will make me disciplined and consistent enough to get the best results for me?"
And here's the god's honest truth: I don't know…yet.
To determine if I'm the right coach for you, and if you're the right client for me, we need to sit down and have a talk. I'll need to ask you some questions about your life and lifestyle, and you'll probably want to ask me some questions to see if I really know my stuff.
So let's set up a call.


But before you do, here's an idea of what you'll get into if we work together.
My coaching includes:

Customized meal plan and training


Supplementation planning


Lifestyle planning and scheduling


Mindset coaching


Business, career, and relationship advice


One phone call and unlimited texts each week


Weekly training and nutrition adjustments as needed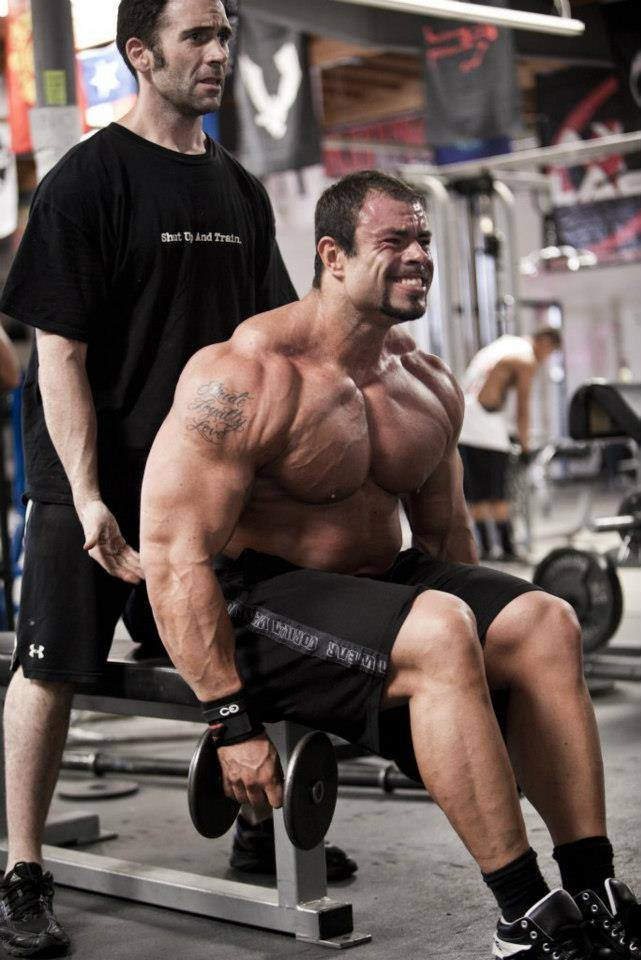 I didn't get in this to become a life coach, but I found that the only real way to find lasting success for my clients was to go beyond just handing them a meal plan and some workouts and hoping for the best.
Considering the level of service you'll get, you'll find that my prices are extraordinarily reasonable.
Above anything else, I am looking for relationships. I want to be a lasting influence for positivity in your life. I thrive off of making other people successful and happy.
So if you'd like to explore these possibilities, book a call with me at https://go.oncehub.com/WarriorBusinessConsultation