Shop Warrior Soul Affiliates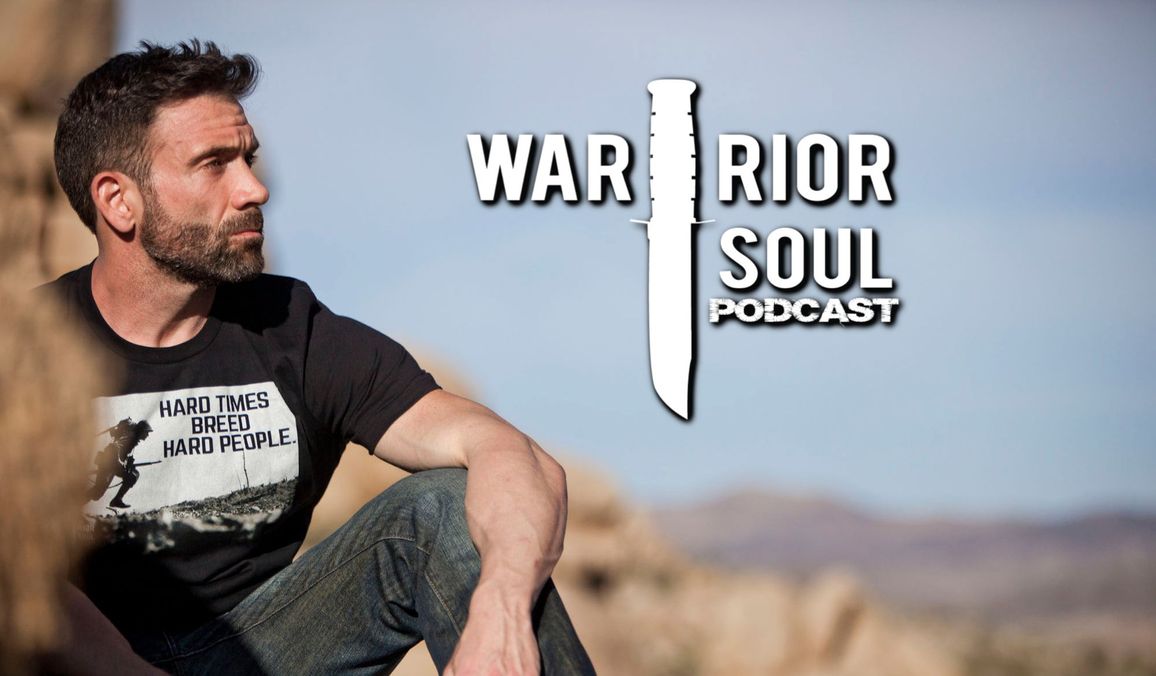 I've contacted some of the best companies out there in fitness, nutrition, tactical sports, business development and other areas to provide you with discounts. If you purchase from these sites, Warrior Soul will recieve a commission that will go toward producing the podcast.
Whatever you need, you can find it on Amazon.com. If you want to support the podcast every time you buy something on Amazon, simply click this banner, bookmark the URL, and use that bookmark whenever you're going to buy something.
If you take supplements of any kind, buying them at BulkSupplements.com is a great way to save money and ensure that you're only getting the best product on the market.
A subscription service that brings delicious cured meat to your door every month? Sounds like a great deal to me!  Seriously, they've got some great stuff, and I am addicted to it!
This is a monthly subscription box that brings tactical and outdoor gear to your door every month. Seriously, the knives you get in this box alone make the deal worth it!
Most protein bars taste like carboard (yes Quest, I'm talking about you too). These don't. They're ridiculously delicious, and they've got some great ingredients in them.
If you're looking to start your own YouTube channel, or if you are currently a YouTube creator, you need Tube Buddy. This app will help you with keyword research that will help you to get your videos noticed, and it cuts the time you spend posting videos in half. Absolutely essential for any creator.
If you plan on starting an online business, you're going to need a landing page. Clickfunnels is simply the best landing page software out there.
Do you have a company you would like us to promote? Email me at chris@warriorsoulagoge.com and let's set up a chat.